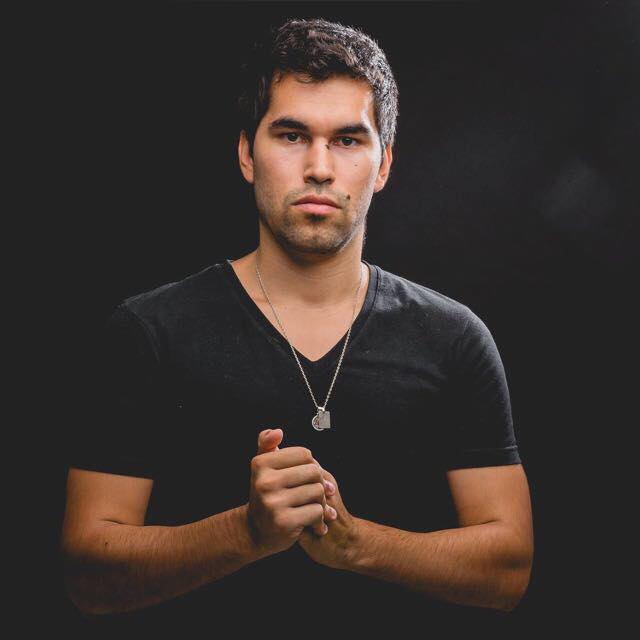 Loose Club Welcomes Ignacio Arfeli.
Ignacio Arfeli is a young and inspired Producer and DJ, who comes from solid Argentinian roots, is making solid head way to a strong and promising music career.
At the young age of 24, the world is his oyster where he can let his creative mind run free.
Having found his niche and strength in Techno; his greatest aspiration for creating his musical identity is that he can bend the rules. For someone of his nature; he loves the idea of trying new sounds and styles. Working his magic through his mind, he gathers textures, structures, voices, dark percussion's and atmospheres which are just some of the influences that attract him to this genre.