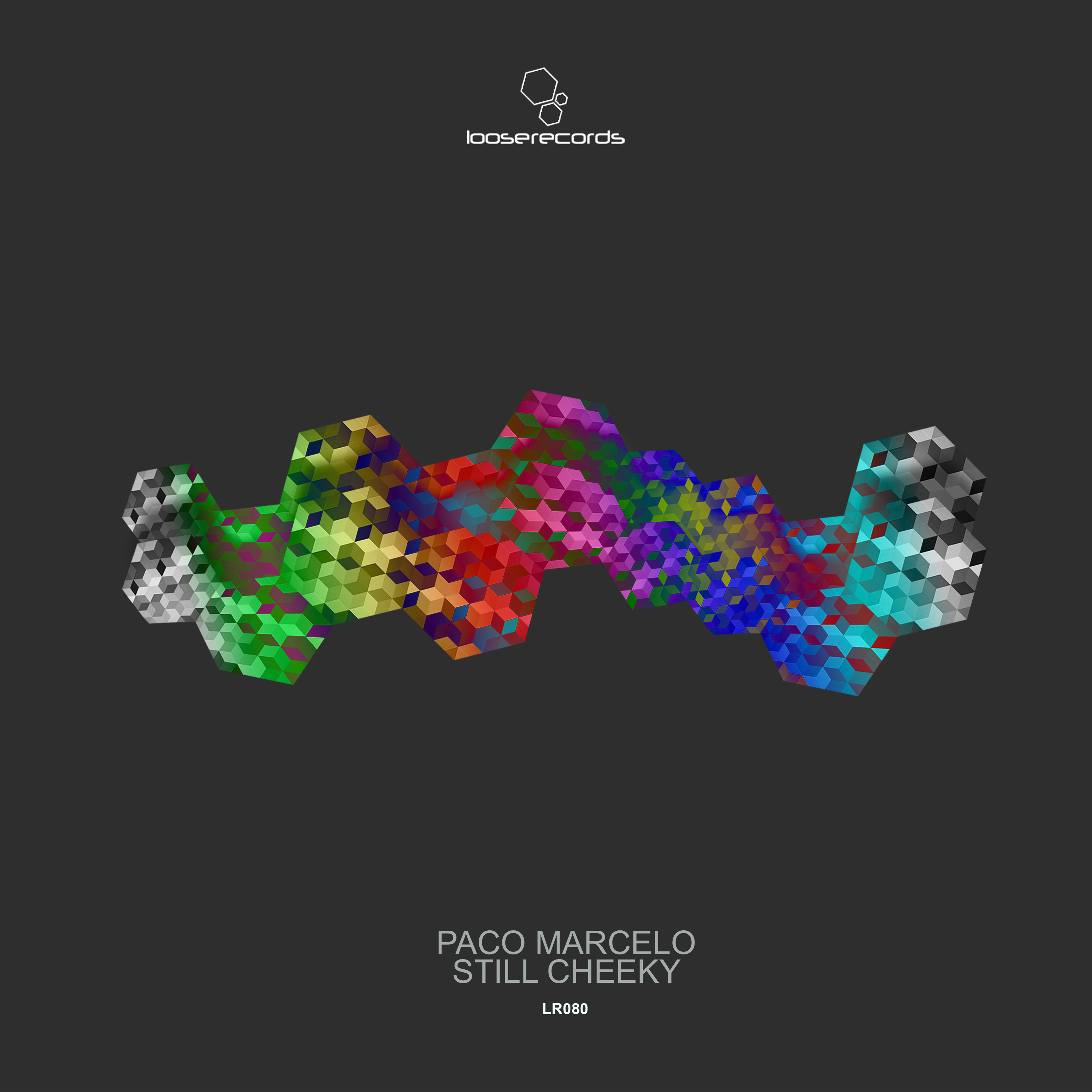 Loose Records unleashes Still Cheeky
Paco Marcelo is from Caserta in Italy and returns to Loose Records after previously dropping an EP on the label in 2016. Known for his high calibre productions that fuse sounds both analogue and digital, he has also featured on AnalyticTrail and FLASH Recordings.
First of the four tracks is "Silly Intro" which despite its title is a very serious piece of music with industrial textures and swelling tension. Track two has a strong Dense & Pika influence with explosive bursts from the distorted lead synth and muffled vocals layered over hard-hitting percussion.
Things get ravey with track three "Cheeky" and its old school stabs, dark atmosphere and warehouse party vibe.
Closing off the EP is the rattling percussion and experimental textures of "Extra" which brings some eccentric machine funk to finish off this well rounded EP.