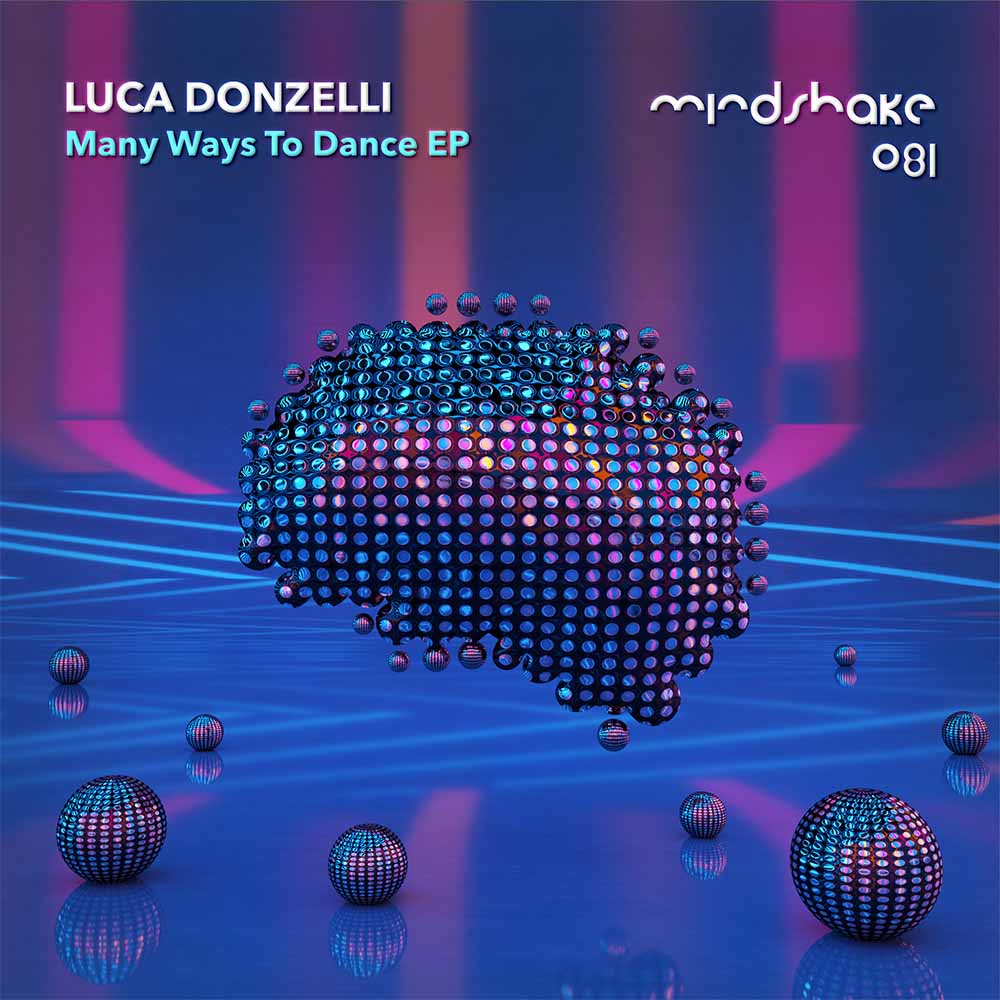 Luca Donzelli Brought Many Ways To Dance to Mindshake Records.
Paco Osuna's label Mindshake welcomes Italy's Luca Donzelli for a three track EP of groove heavy house music.

This is his second release on Mindshake, and Luca Donzelli has also showcased his stripped back style with tracks and remixes on other labels including Moon Harbour, Hot Creations, Cajual, Defected and 8Bit.

Luca Donzelli was born in Italy, but spent many years living in Spain, where he DJ'ed regularly in the underground nightclubs of Barcelona. Along with his many solo tracks, he has also been a regular collaborator with Mar-T who is label boss of Titbit Music.

All three of the tracks on this release would fit perfectly into the house sets of Paco Osuna, and are perfect examples of Luca Donzelli's exceptional talent for fusing funky basslines with techy percussion.

"Vault 24" opens the release with its shuffling rhythms and trippy vocals, before the throbbing bassline and stabbing chords of "Listen UP" takes control. "129 Ways To Dance" closes out the release with its acid tones and medley of psychedelic textures.