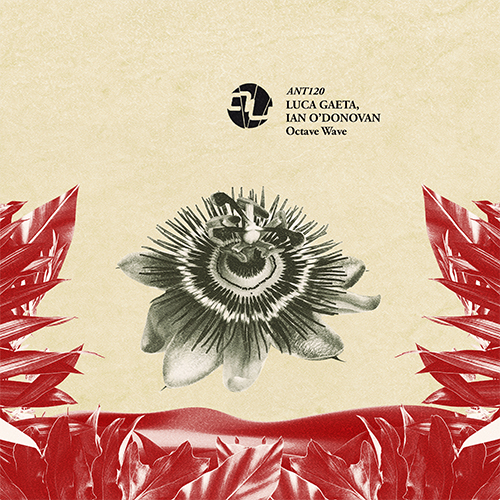 Luca Gaeta & Ian O'Donovan "Octave Wave" is Now Out on AnalyticTrail.
The next release on Markantonio's AnalyticTrail is a collaboration by Luca Gaeta and Ian O'Donovan on their debut on the label. Luca and Ian's collaboration is not new they have already partnered before with release on other respected labels.
Luca Gaeta is a DJ and a constantly evolving producer, always looking for innovative sound. Eclectic, creative, with a unique style that transmits great strength and adrenaline.
Luca's album 'Line' on Respekt Recordings has brought him the biggest success; it was picked and played by some of world's biggest names such as Adam Bayer, Jay Lumen, Mark Reeve and more.
Ian O'Donovan works with 'emotions.' From his driving tech numbers to the deepest of house via grand progressive tracks, Ian's music always plays on the listeners feelings.