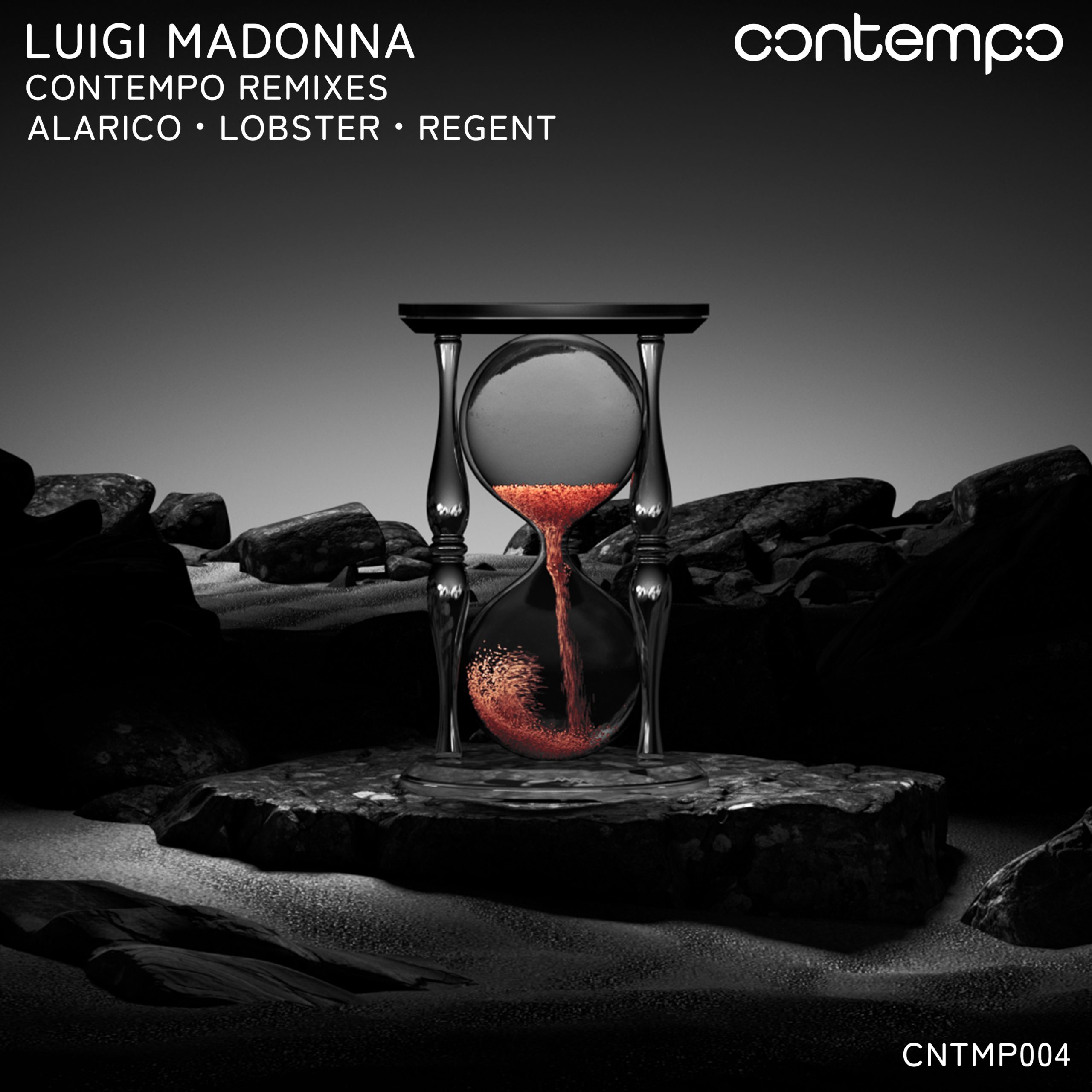 Luigi Madonna 'Contempo Remixes' is Out now on Contempo.
Luigi Madonna's new record label Contempo revisits its previous releases with new remixes by Alarico, Lobster and Regent.

Contempo's releases have been focused on Luigi Madonna's original music, which has become darker and more driving as his sound continues to evolve.

Each of the three remixers on this release is an artist that Luigi Madonna has been supporting in his recent DJ sets and they were hand-picked to select a track from the Contempo catalogue to rework.

The first of the remixes comes from Italy's Alarico whose music and remixes can be found on other imprints such as Kr!z's Token, Pfirter's MindTrip and ANAOH.

Lobster is a Dutch artist who is a resident at Vault Sessions in Amsterdam where he regularly plays alongside people ranging from Setaoc Mass to Luke Slater. He is also a skilled producer who has dropped tracks on OECUS, Warok Music and Ketch's SYXT.

Regent is a German artist from Berlin who has been making waves with appearances on prestigious record labels such as Emmanuel's ARTS and Planet Rhythm.

Alarico opens with the raw machine funk of his "CNTMP 3.01" rework before the dystopian hypnotics of Lobster's "CNTMP 3.02" stripped remix. Regent closes the release with the building tension and brutal percussion of his "CNTMP 2.02" remix.