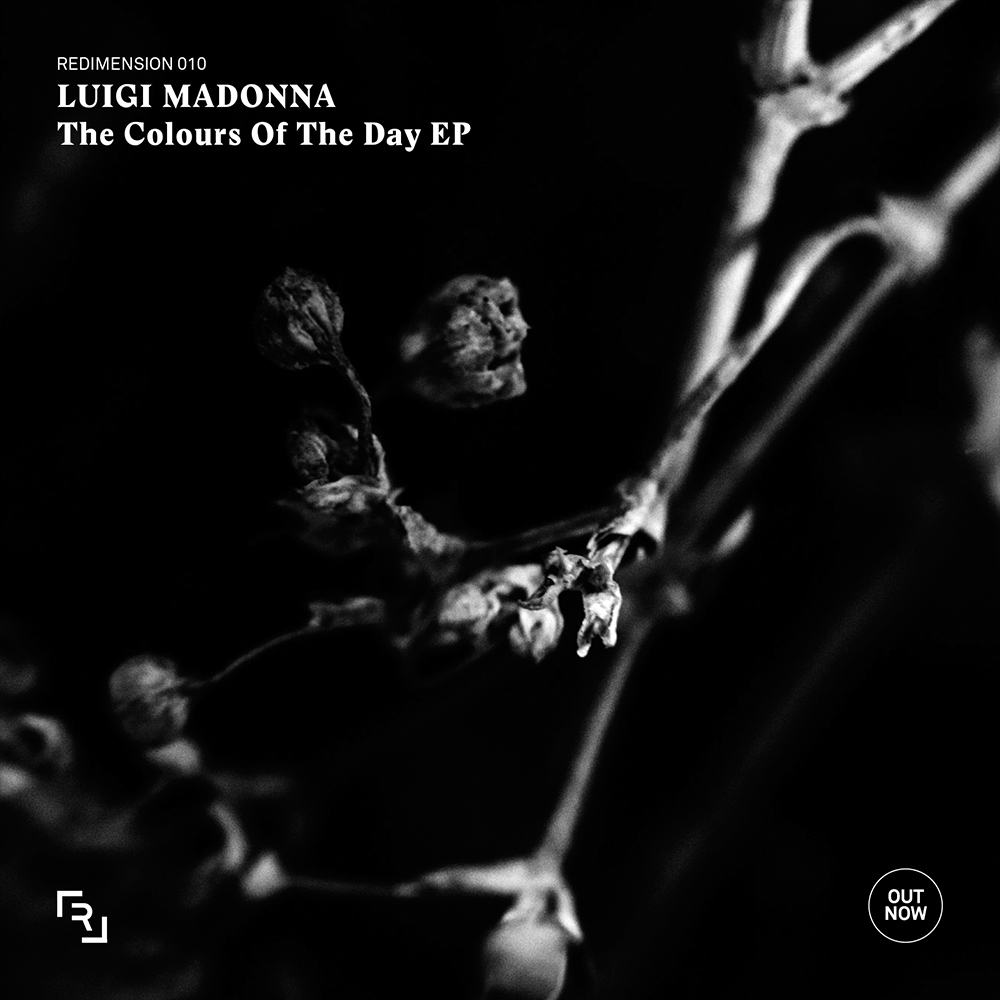 Luigi Madonna's Newest EP Out on Jospeh Capriati's Redimension.
Luigi Madonna joins Joseph Capriati's Redimension imprint with three atmospheric techno cuts entitled 'The Colours Of The Day EP'.
Since 2008 renowned Italian artist Luigi Madonna has released on Loose Records, Unrilis, Plus 8, Drumcode, Second State, Octopus, alongside performing across the globe including at Awakenings, Amnesia, fabric, Watergate and Sound Museum Vision in Tokyo. Now, continuing to expand his awe-inspiring catalogue and place amongst the wider techno community, he brings his thundering and infectiously rhythmic techno to Redimension.
'Midnight Sun' opens with flying synths, cantering drums and spaciously sweeping snares that briskly fuels the audio journey into techno bliss. On the flip, 'Dark Yellow' drives with industrial kicks, layered claps, saturated keys and propulsive percussion until 'Dark Grey' concludes with zapping stabs, subtly emerging bass and polished cymbal patterns.