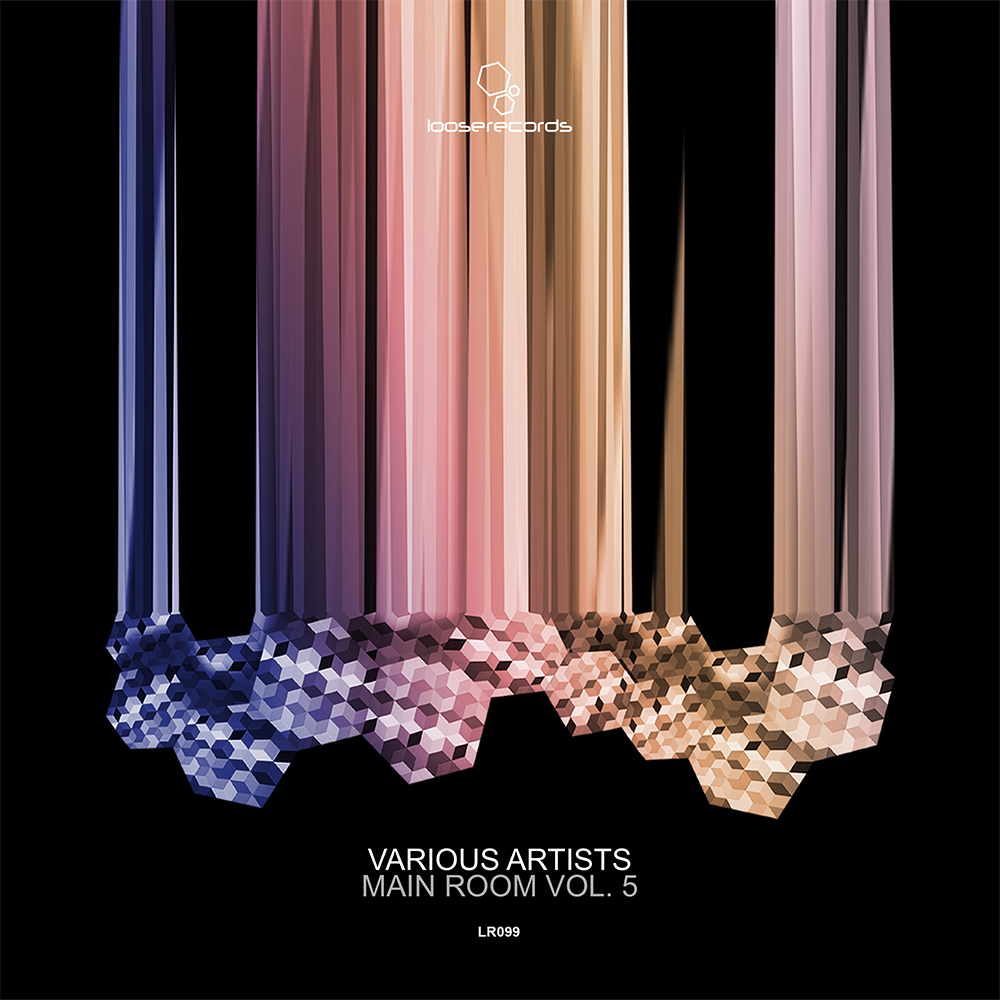 Main Room Vol.5 is Now Out on Loose Records.
Loose Records is an Italian label originally founded by Rino Cerrone and Mario Manganelli, the imprint has become a breeding ground for emerging artists destined for big things. This various artists release is a showcase of some of the most exciting new artists out there right now.
The Fifth Edition of Main Room features an eclectic and formidable cross-section of the tracks from artists that are currently pushing the boundaries of production and sound as they are making their debut on Loose Records, each one of them represents his own unique style of music which makes Main Room Vol.5 a complete selection.
Collectively the artists have featured previously on other respected labels such as AnalyticTrail, Tronic, Say What?, IAMT, Phobiq plus many others of an equal calibre.
Main Room Vol.5 is defined with pounding beats of different techno styles, dark and euphoric atmosphere to make this package ready for the dance floor.