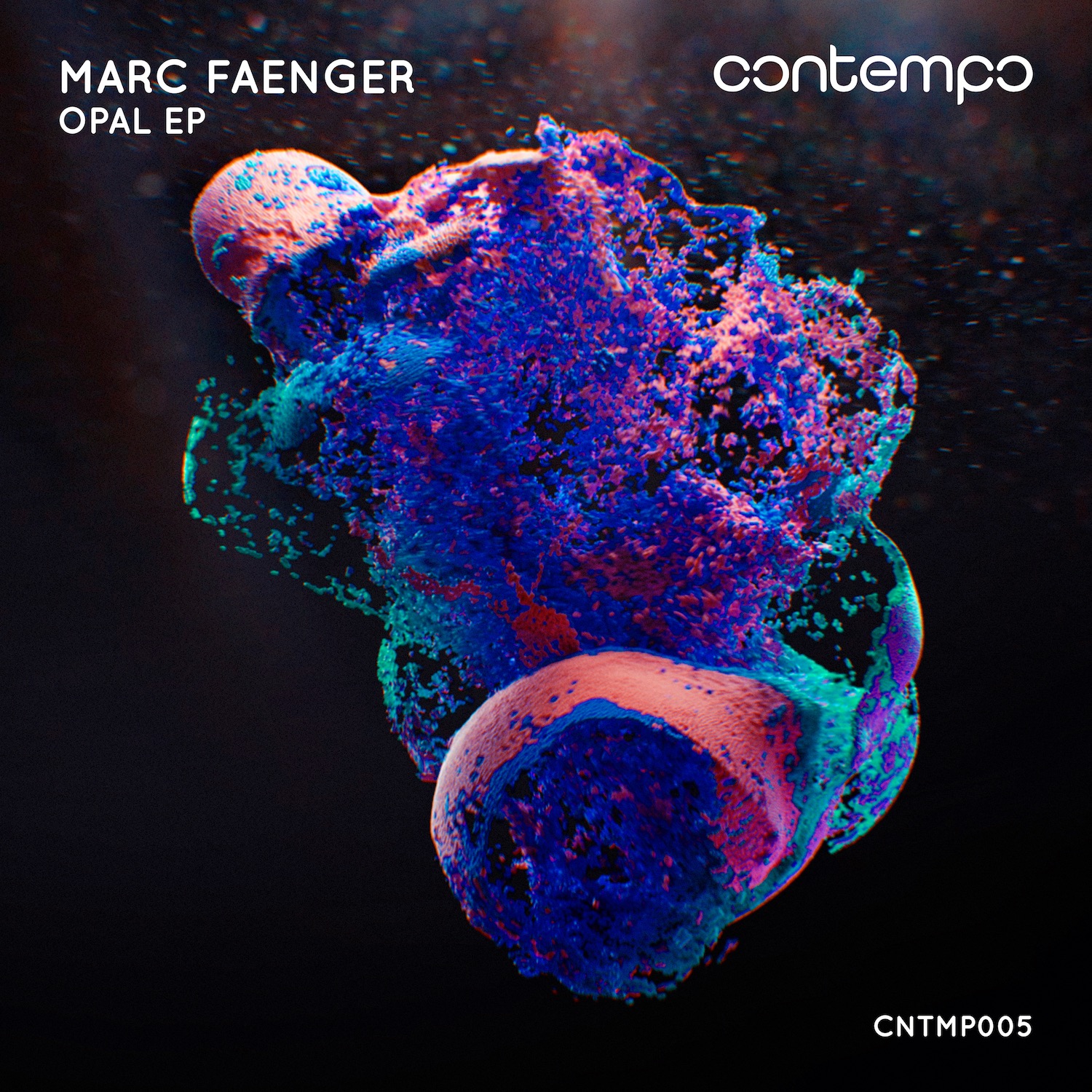 Marc Faenger 'Opal' EP is now Out on Contempo.
Luigi Madonna's record label Contempo drops an EP by Marc Faenger that's raw and driving techno with trippy atmosphere.
Contempo is an uncompromising record label that allows Luigi Madonna to show off the more underground side of his sound, and the new release is an imprint debut from Marc Faenger who's a German artist that early in his career was signed to Richie Hawtin's record label M_NUS.
Marc Faenger's early minimal releases propelled him onto the international stage, and opened the door for him to DJ at places like Fabric, Sisyphos, Fuse and more. In the following years Marc Faenger's tracks got tougher and more aggressive, as he moved towards up-tempo techno releases on labels such as Illegal Alien Records and his own Shed Skin.
"Opal" opens the release with retelling percussion rhythms and a booming kick drum that form a foundation for rolling industrial textures that ripple with modulation. "Triple Threat" is a percussive track with flowing percussion and tense atmosphere and rumbling sub-bass. "Zinn" is a hypnotic track with buzzing synths and juddering percussion that's heavy enough to make the walls shake. "Probe" closes out the release with brutal percussion and gritty sound design that's shrouded in trippy atmospherics.