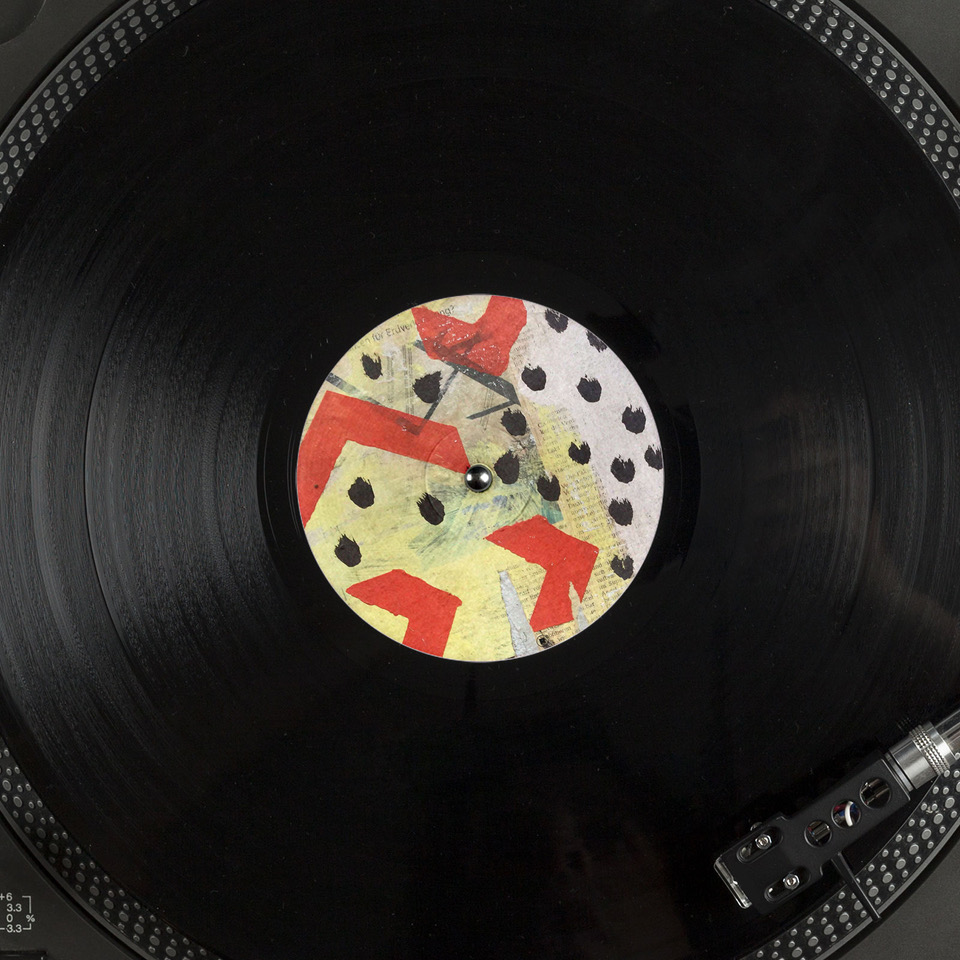 Marco Faraone is back on Rekids with Three massive soulful cuts entitled 'True Love'.
Hailing from Tuscany, Faraone has risen to become one of Italy's leading house and techno artists over the last fifteen years. When not performing at the likes of Awakenings, Caprices, Tomorrowland and Kappa FuturFestival, the producer has released on leading labels like Ovum, Drumcode and Be As One. Since debuting on Rekids two years ago he's become a notable fixture on the Berlin-based imprint, dropping numerous releases including his sophomore album, and he returns again now in fine form.
Opening the release in a big way, 'True Love' is built on galloping kicks, rattling shakers and a murky bass throb whilst a distorted vocal sings the track title. A cacophony of percussion then joins deep synths in 'Want Me' before introducing a powerful diva vox, leading into 'Safari' with its bubbling effects, piercing stabs and swinging hats.