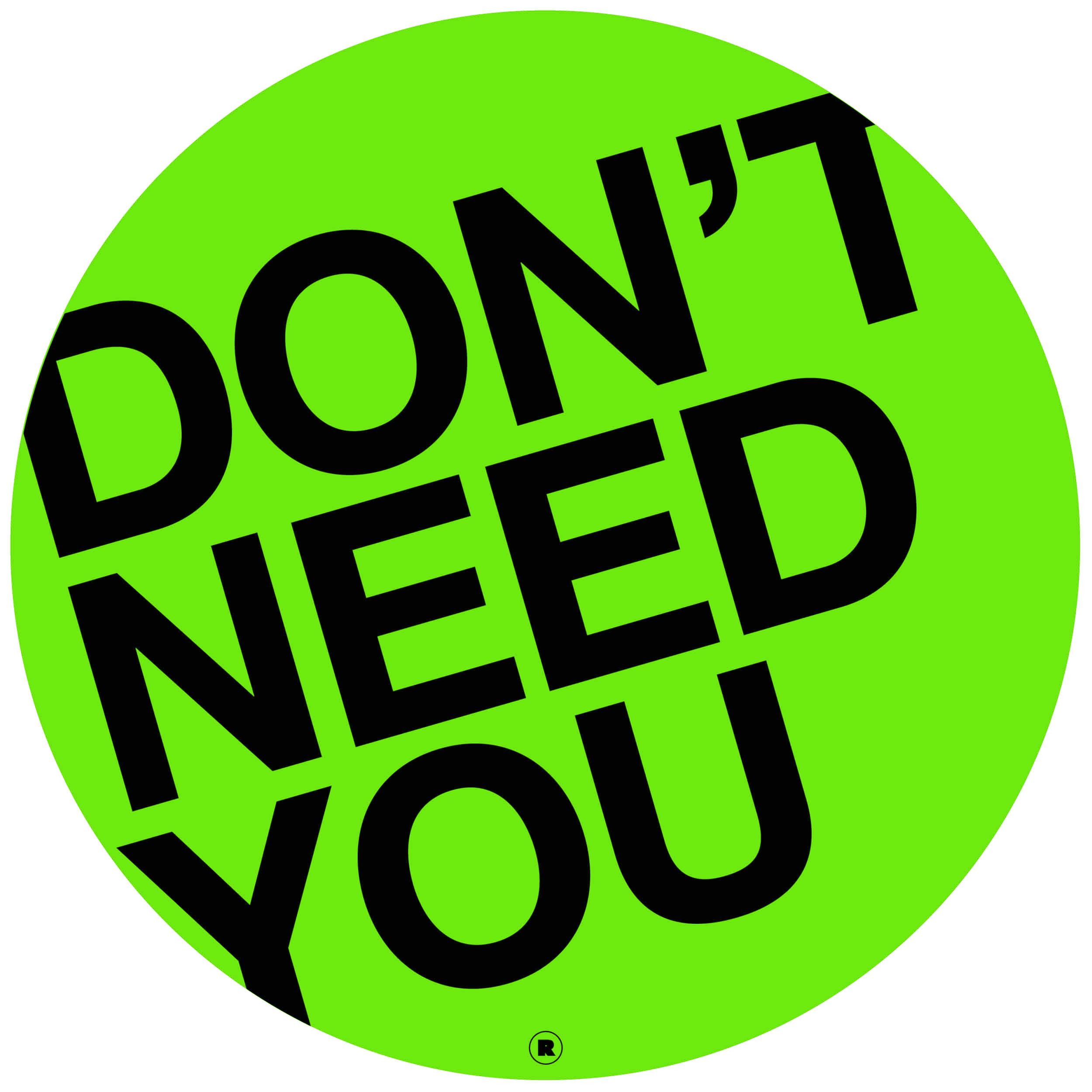 Marco Faraone returns to Rekids
Marco Faraone, is a young but already reputable techno/house DJ and producer; Rekids is a UK-based electronic label, conceived in 2006 by Radio Slave.
The collaboration between the artist and the English record company is strengthened with the release of the recent EP entitled "Don't Need You" composed of two tracks in house style and two in techno style. Last year Marco Faraone had already published on the same label the single "On My Way" and an EP entitled "Justice".