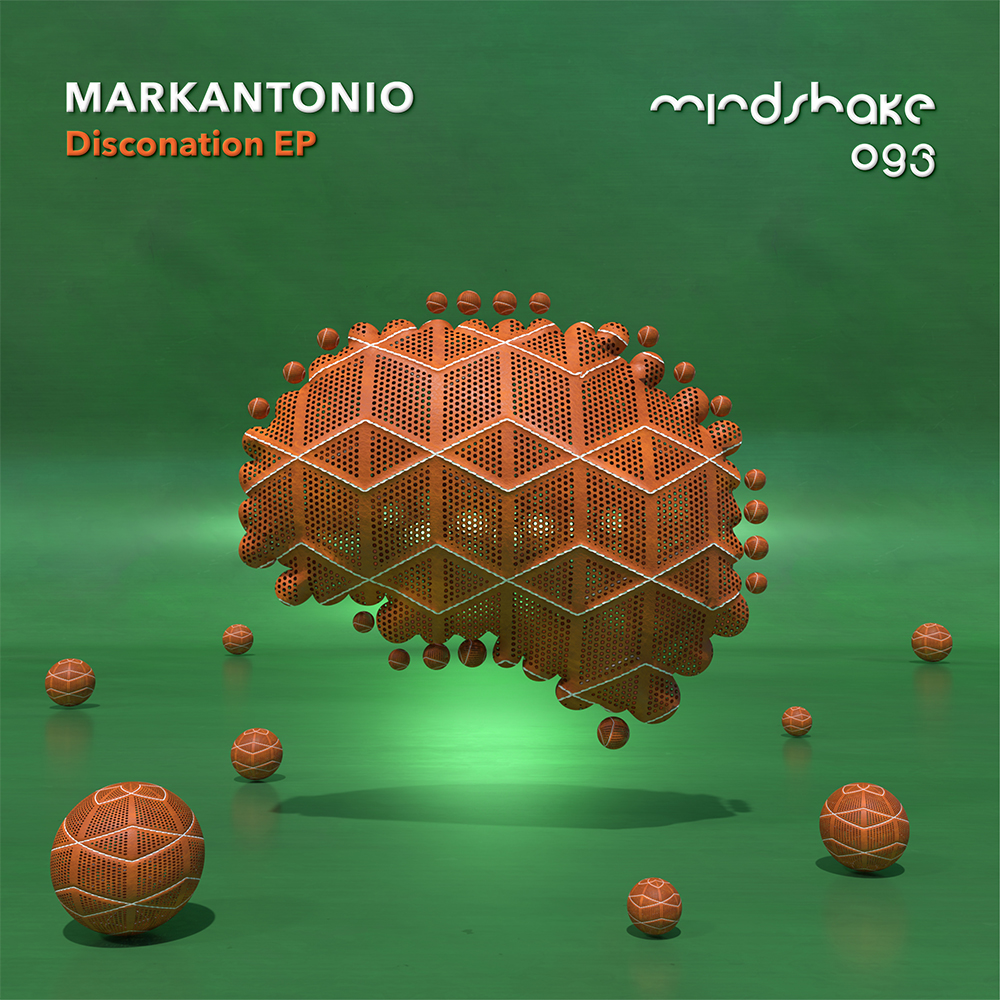 Markantonio 'Disconation' EP is Out now on Mindshake Records.
Paco Osuna welcomes back Markantonio on his Mindshake Records for a brand new three tracks EP called "Disconation" following up his 2021 debut with "Big Up".
Markantonio is one of Italy's techno artists and one of those who helped launch the country's nightclub scene in the '90s. His career spanned 20 years as he toured the world as a star DJ representing Naples' Techno sound and releasing successful & massive tracks on labels ranging from Second State, Drumcode, Set About, Odd Recordings, Intec and his label AnalyticTrail.
Markantonio brings another dimension to his creativity with a house / tech house release as "Disconation" opens the EP with a groovy percussion, splashing vocals and riff chord melody which brings back the old disco sound. The old school vibe continues with the second track Music Is My Weapon which is defined the melodic shots, reverbed vocals in the background and dancing rhythms. Closing the EP is Jackin Day with a dark mood and pounding beats as Markantonio injects some more rounded, rubbery tones into it.