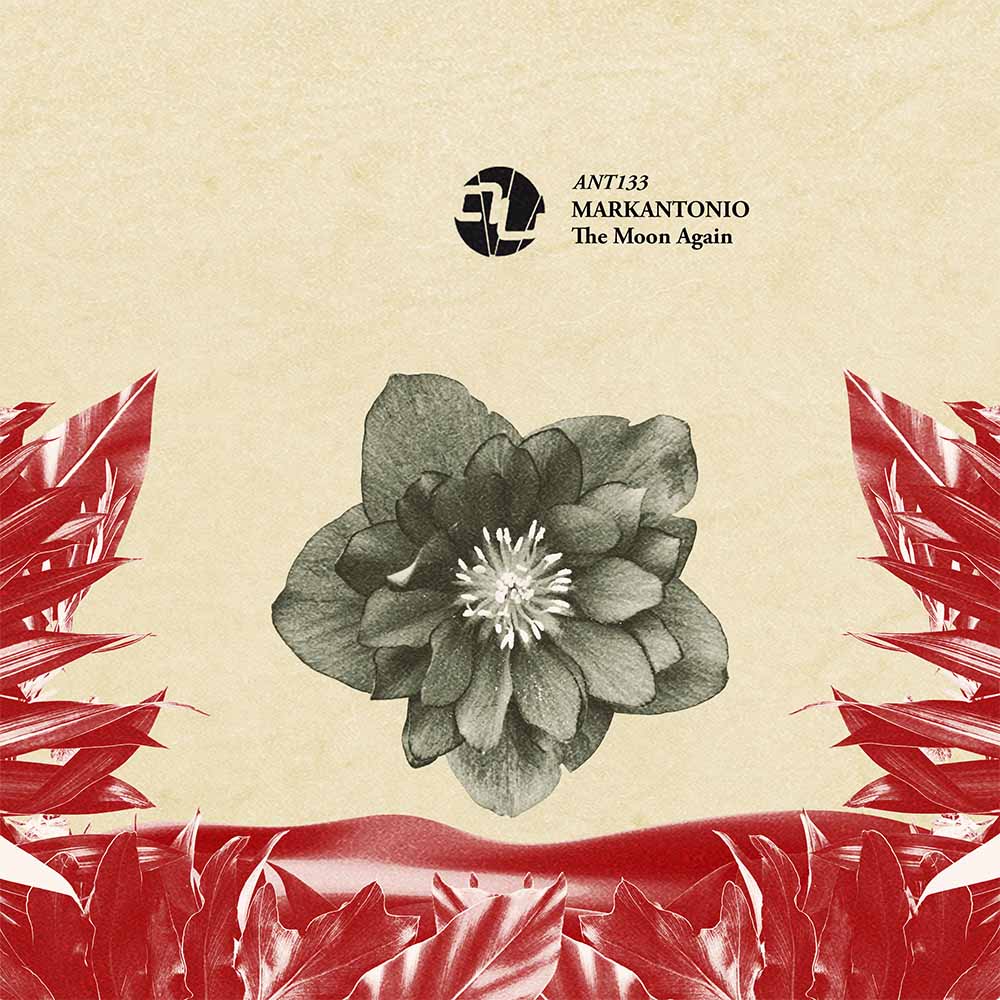 Markantonio is Back on His Label AnalyticTrtail with Two Trackers EP.
Markantonio drops a new EP on his label AnalyticTrail, which features two peak time techno tracks from the iconic Italian artist.

With a career that spans over two decades, Markantonio is well-known for his many releases on labels including Pan-Pot's Second State, Spartaque's Codex and Carl Cox's Intec.

Along with releasing on many of techno's most prestigious record labels, he has also inspired a next generation of artists who look to him music for inspiration. Markantonio's home region of Naples is a breeding ground for fresh talent, and AnalyticTrail gave early releases to the likes of Joseph Capriati and Luigi Madonna.

Both of the tracks on this EP blend compelling synth lines with explosive percussion and fast-flowing rhythms.

"The Moon Again" opens the release with a pulsating bassline and metallic hi-hats, while the euphoric melody adds enthralling contrast to the dark atmosphere. "Seven" is the more aggressive of the two tracks, and takes no prisoners with its thrashing percussion layered over a pounding kick drum fused with dramatic bursts of melody.