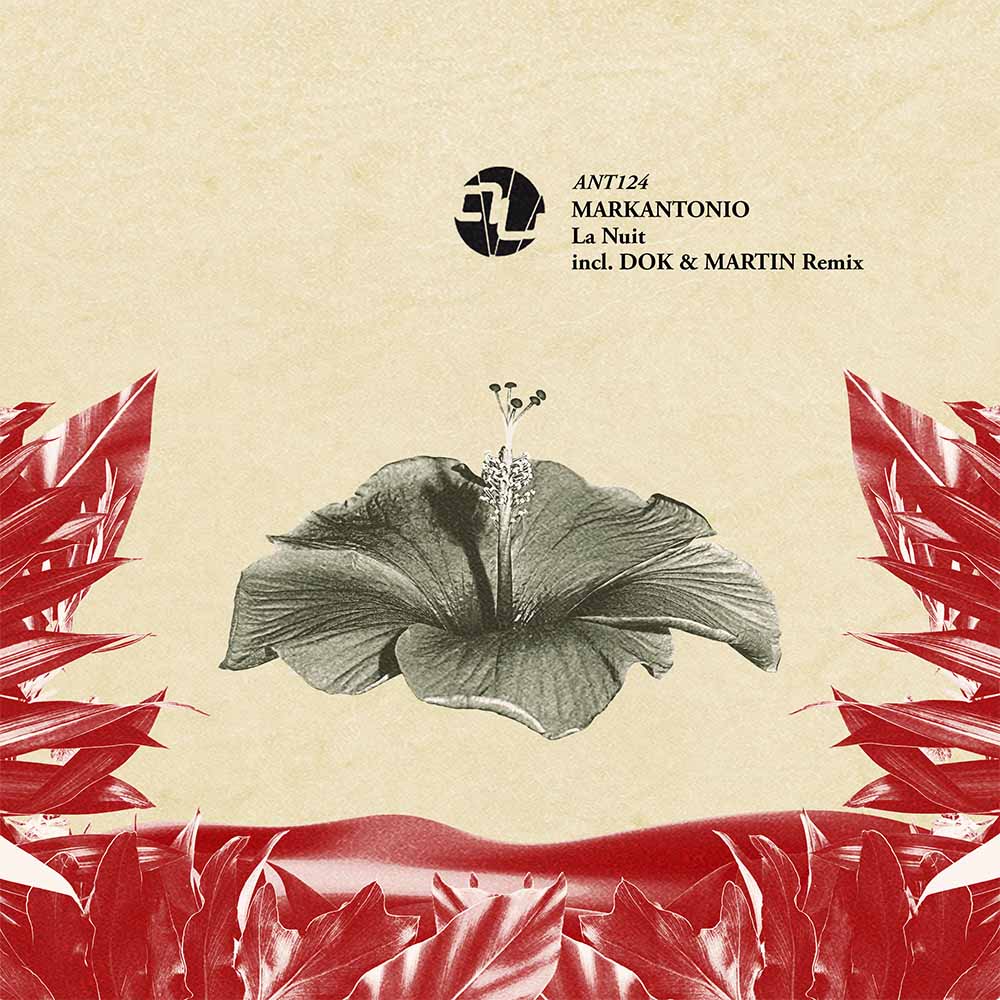 Markantonio's 'La Nuit' INCL Dok & Martin Remix is Now Out on AnalyticTrail.
Markantonio is back on his label AnalyticTrail with a new track called "La Nuit" that also features a remix from Spanish duo Dok & Martin.
One of the people who pioneered techno in Italy, Markantonio remains one of the country's most respected DJs and producers. In addition to his many releases on AnalyticTrail, his music can also be heard on other labels inclouding Second State, Codex, Odd Recordings, Say What? and KD Raw.
Alongside the solo original is a remix by Dok & Martin who made waves after their track "Destroyer" on AnalyticTrail charted inside Beatport's top 10 best selling techno tracks for many weeks. Since then, they have also featured on other scene leading labels such as UMEK's 1605, Pig&Dan's Elevate and Alan Fitzpatrick's We Are The Brave.
The original mix of "La Nuit" brings the pounding of a heavy kick drum and twisted hypnotics of the lead synth combined with the onslaught of fast-flowing hi-hats. Dok & Martin's remix brings a rave theme with their old school keyboard part played over the aggressive energy of the original's core elements.