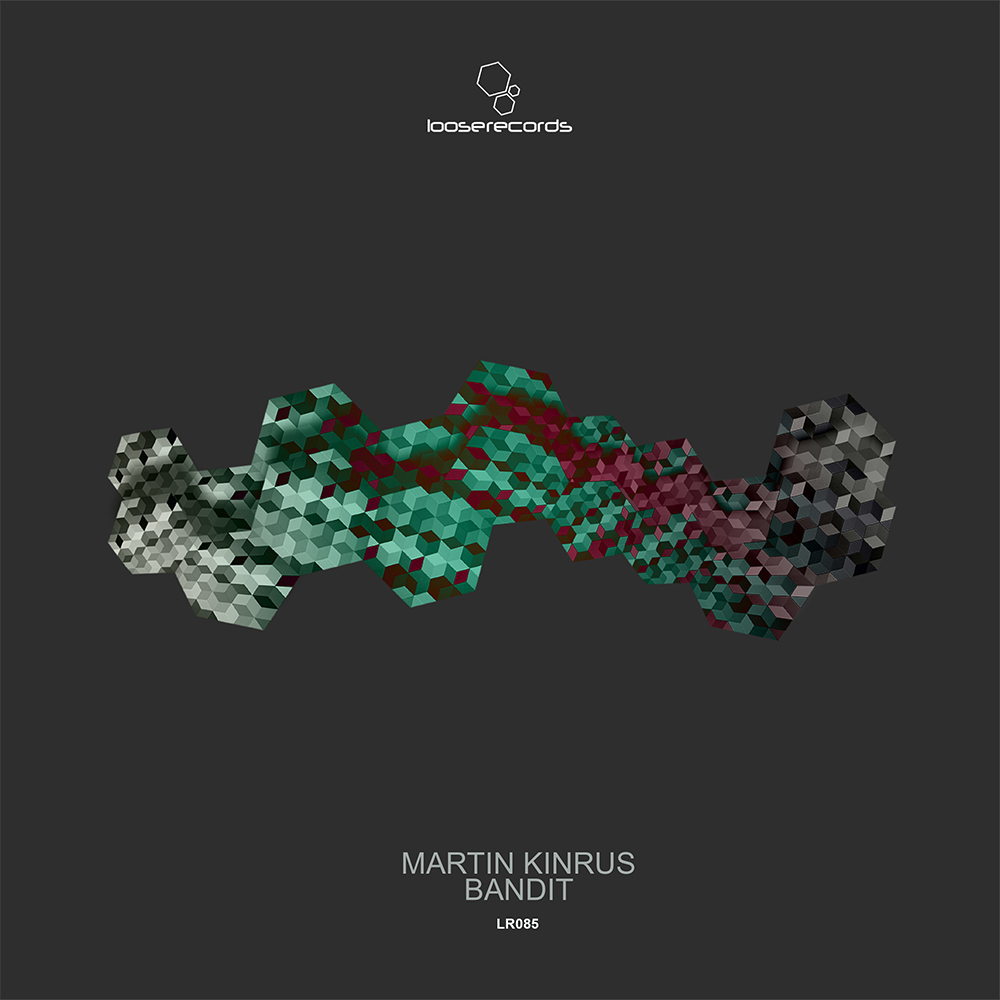 Martin Kinrus is Set To Release His Release "Bandit" EP On Our Label Loose Records..
Loose Records focuses on groovy techno, and is the sister label to Unrilis. The label has a focus on emerging talent, and it put out early releases from names like Luigi Madonna, Roberto Capuano, Raffaele Rizzi and Hybrasil.
The new release welcomes Martin Kinrus who has worked with Metodi Hristov's Set About and Ramon Tapia's Say What? label for example.
Martin Kinrus is from Buenos Aires in Argentina, where he is a part of the country's rising scene, which is fast becoming a breeding ground for a variety of techno talent.
First of the three original tracks to feature on this EP is "Bandit" that starts with the relentless pounding of a distorted kick drum, which is joined by a pulsating bassline, and ominous euphoria of a powerful lead synth. Following the same formula, "Basic" takes a similar approach, but only deeper and more hypnotic. "Ritual" closes the release in epic style with trippy vocals and aggressive momentum.