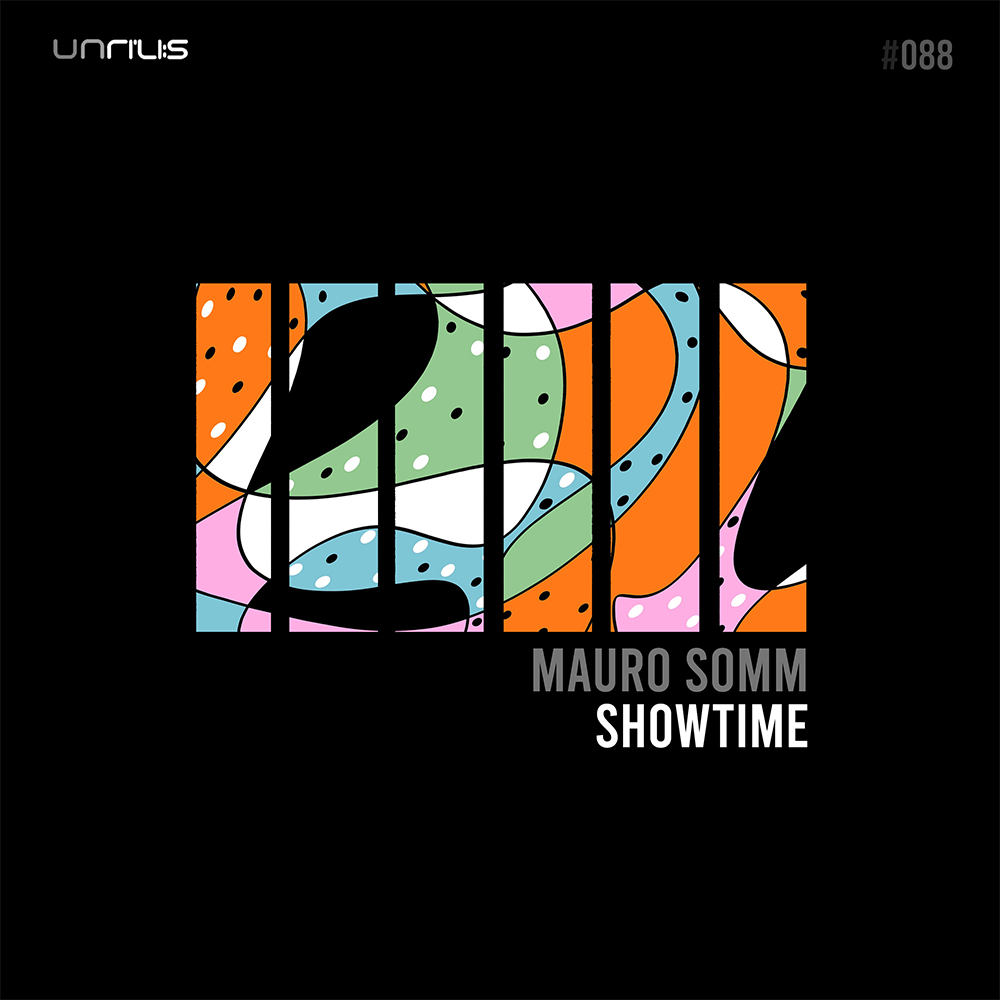 Mauro Somm 'Showtime' EP is Now Out on Unrilis.
Unrilis is excited for the return of Mauro Somm on the Imprint with a four trackers EP called 'Showtime'.
Based in Buenos Aires, Argentina, Mauro Somm is an upcoming star of the international techno scene and already figures in the best-selling beatport artists in the peak time and driving techno scene. As he started 2 years ago, his music has been released on many respected labels such as Christian Smith's Tronic, IAMT, Zafer Atabey's Extima and many more. His work is supported by artists such as UMEK, Space 92, Christian Smith, Gallya, Sam Wolfe just to name a few.
Mauro Somm: "basically what inspired me into making this whole EP is my wish that the whole Techno scene knows both my versatility and for my thirst for glory and party."
"With Showtime my main idea was to have a track to start a really bombing uplifting set. I wanted it to have everything, some aggressive moments, danceable moments, melodic parts. I wanted to make a complete vibe into the track."
"With Tokyo I wanted to bring the old groovy techno back but with a modern twist on the break and the second drop just to bring something different and fresh to the scene. So I recorded my own voice and made some post production to it in which I basically describe the intention behind the EP."
"With Dream Reise I always wanted to have a vocalized track with a female voice, luckily with Lola Visentini this wish come true".
"I first made the whole track with this festival-ish / big stage vibe, then I had this vocal idea in my head, the chant of the vocal so I wrote some sick ass lyrics for it, Lola interpreted the chant perfectly as I had it in my head."