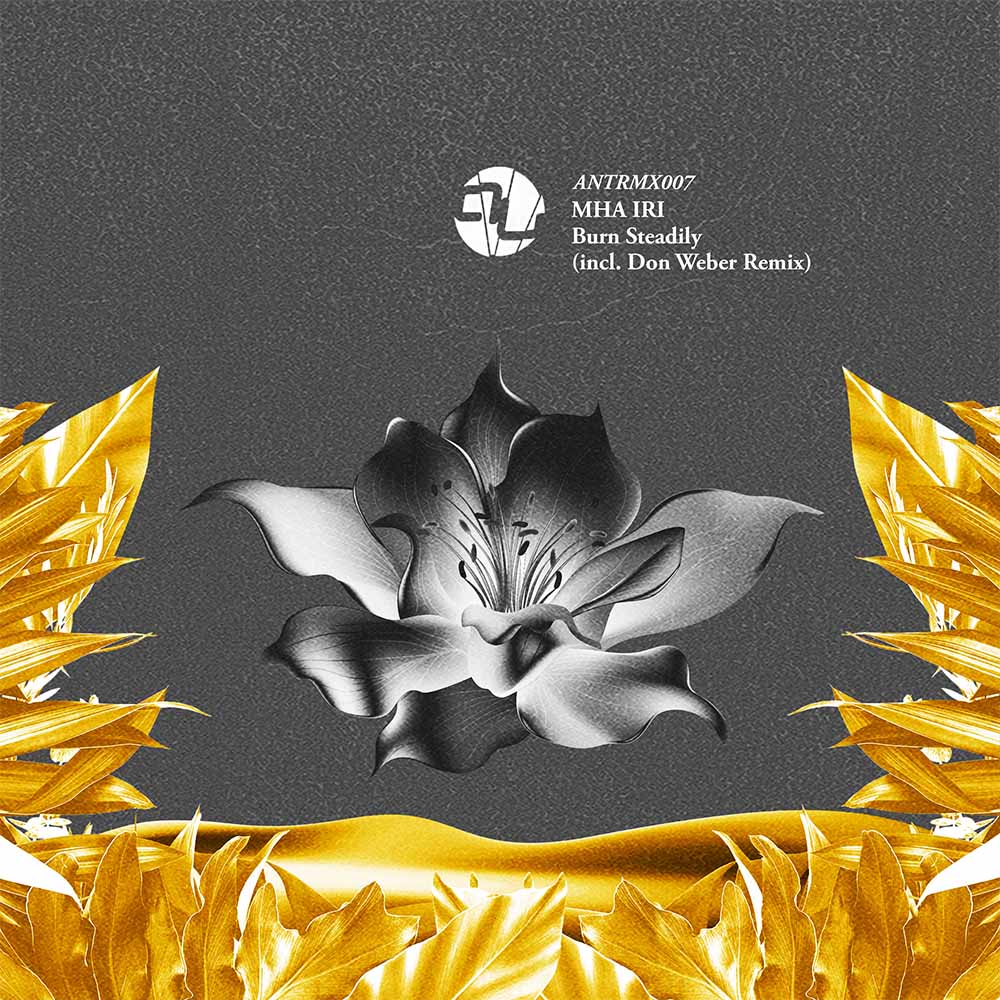 Mha Iri's Burn Steadily including Don Weber Remix is now out on AnalyticTrail.
Next up on Markantonio's AnalyticTrail is a remix from Don Weber for Mha Iri's hard hitting track Burn Steadily.
Mha Iri is definetly one of the artists that impress the Techno scene right now, known for her charismatic blend of high energy percussion shrouded in shadowy atmosphere. She has been releasing on other respected labels such as UMEK's 1605, Orange Recordings, Respekt Recordings to name few.
Don Weber on the other hand never disappoints with his music on AnalyticTrail who's become a familiar on the imprint, now with his remix which brought a new dimension of aggressiveness, power and explosive percussion to the track that made a huge success last year.