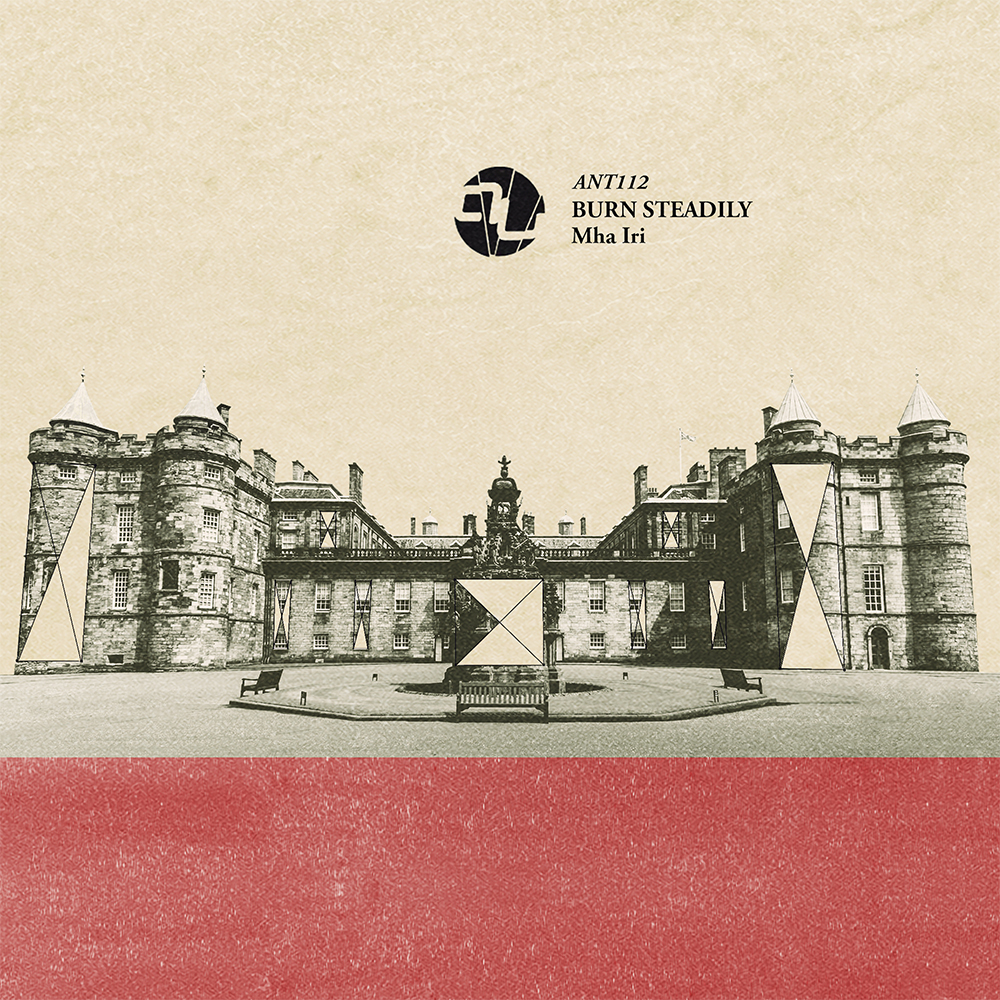 Mha Iri is Set to Release her First Solo EP on AnalyticTrail.
Markantonio's label AnalyticTrail welcomes back Australian artist Mha Iri who has released her hard hitting techno tracks on labels such as Steve Mulder's Orange Recordings, Spartaque's Codex and The Yellowheads' Reload Black Label.
Mha Iri featured a track made in collaboration with Nohak on an AnalyticTrail's mixed artist release titled Expression A5 at the start of 2020, but this time she is back with three solo tracks on her own EP.
Known for her charismatic blend of high energy percussion shrouded in shadowy atmosphere, she is the master of blending hints of euphoria to enrapture with sounds both dark and light.
"Burn Steadily" opens the release with a sensual vocal layered with a pounding kick drum, stabbing acid and a grinding bassline. "Life Is A Game" has dramatic synth bursts and swelling tension unleashed with maximum impact. "Mission Control" has a twisted melody and pulsating rhythms that create an eerie atmosphere full of suspense.