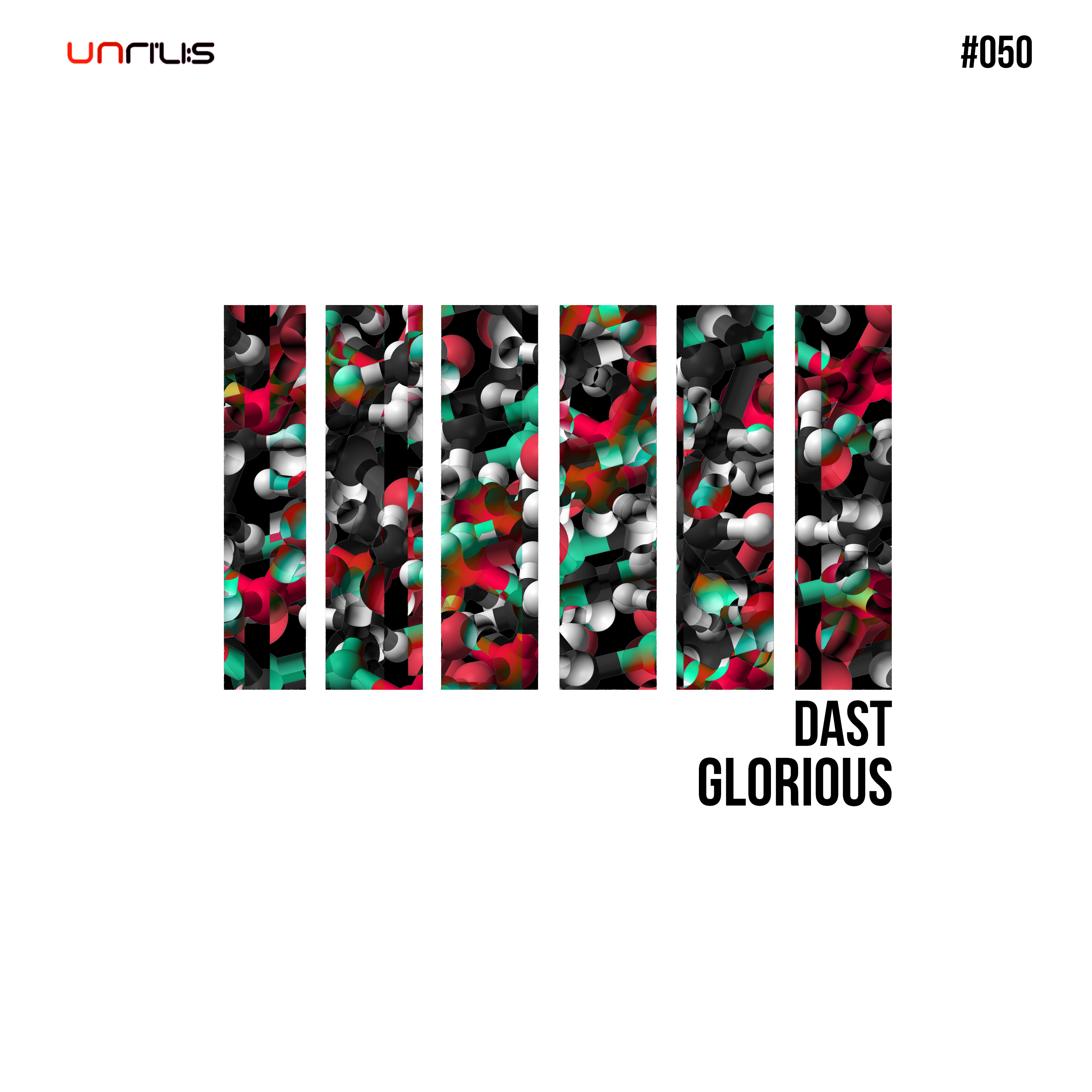 Mighty Dast(Italy) debuts on Unrilis
We often champions homegrown talent from the Italian scene, and this latest release is from the highflying Dast (Italy).
Dast has previously worked with labels such as Elevate, Cocoon, OFF Recordings and Suara, now also adding Unrilis to his already impressive list of highly respected imprints.
Track one "Glorious" opens the EP with an explosive kick drum and immense vocal of biblical proportions. "Eclissi" continues the barrage with thrashing percussion and a mighty synth line. Taking it down a notch, is the oldschool vibe of "Raggio Di Luce" which has poignant pads layered over a heavy breakbeat..