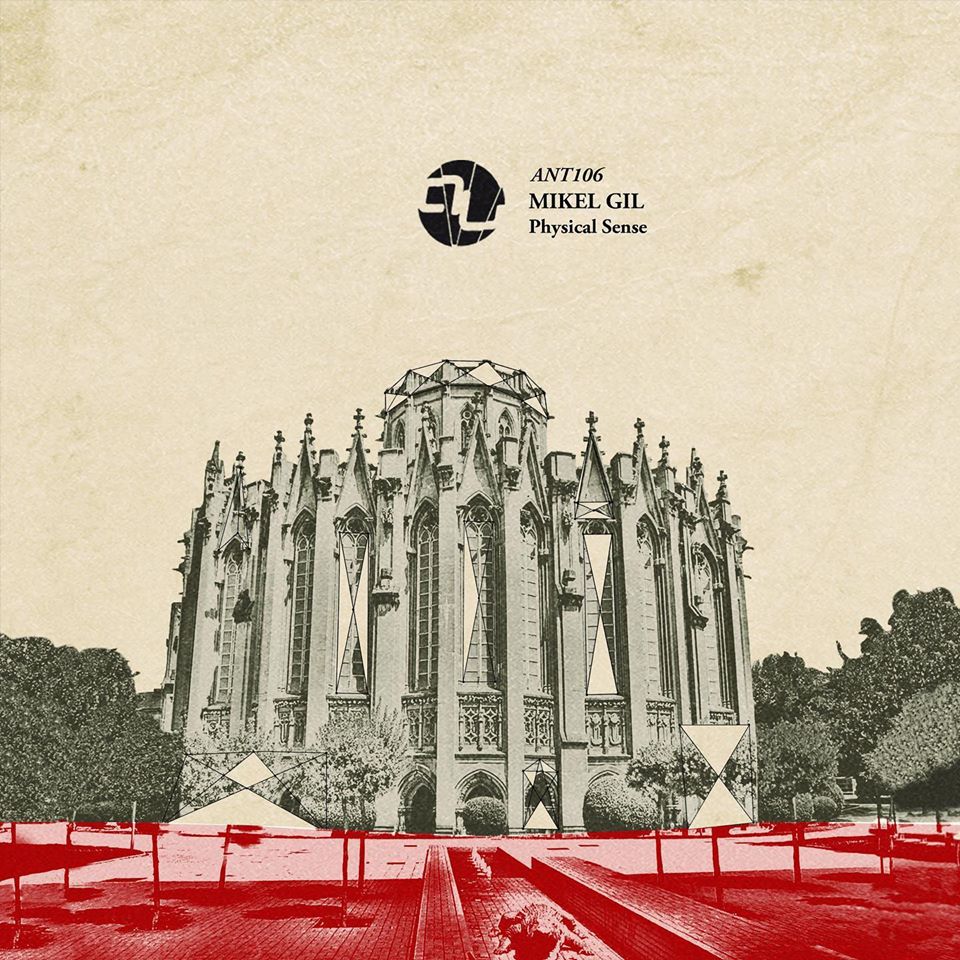 Mikel Gil's Physical Sense is Out on AnalyticTrail.
AnalyticTrail welcomes a new EP from Spanish artist Mikel Gil who previously featured a solo track on the imprint as part of a VA released in January of 2020.
This time Mikel Gil is back with a solo EP including three original tracks in the same dark and driving style he has featured on other labels such as Steve Mulder's Orange Recordings.
Physical Sense opens the release with its pounding kick drum and ominous vocal fused with explosive bursts from the grinding bassline before the acid, lead synth takes control.Track two Reflexion has a sinister euphoria that ramps up the tension amidst the shadowy atmosphere andhard-hitting percussion.Closing the EP is the hypnotic groove of Escape with a stripped back style that is perfect for mesmerisingthe dance floor with its trippy vocals.