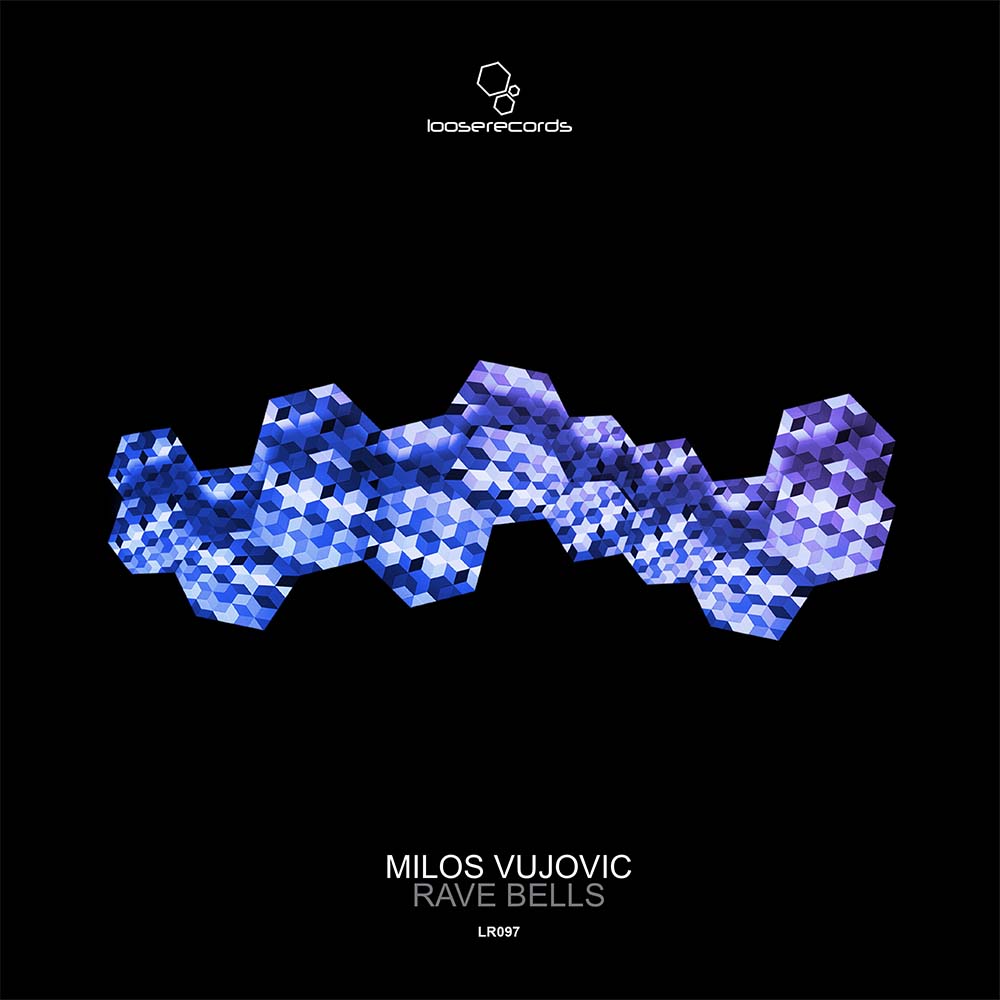 Milos Vujovic Makes His Debut EP on Loose Records.
Milos Vujovic makes his debut on Neapolitan's Loose Records after previous releases on the likes of Spartaque's IAMT and Alberto Ruiz's Stick recordings.
Based in Serbia, Milos Vujovic is a leading DJ who plays at many of the country's top events including European festival bookings including places like Exit.
As a DJ he has played along side the likes of Cristian Varela, Jay Lumen, Luigi Madonna, Mladen Tomić and Markantonio, but he is perhaps best known for his productions that have picked up support by many of techno's top club spinners.
The three original tracks on this EP blend dark atmosphere and thumping percussion with the extroverted energy of the charismatic synth lines.
"Rave Bells" opens the release with boisterous energy and deep pads, before rolling snares and arpeggiated melodies of "Reminisce". Closing with "Unchallenged" its twisted euphoria and ominous vocal textures are set for causing destruction on the dance floor.