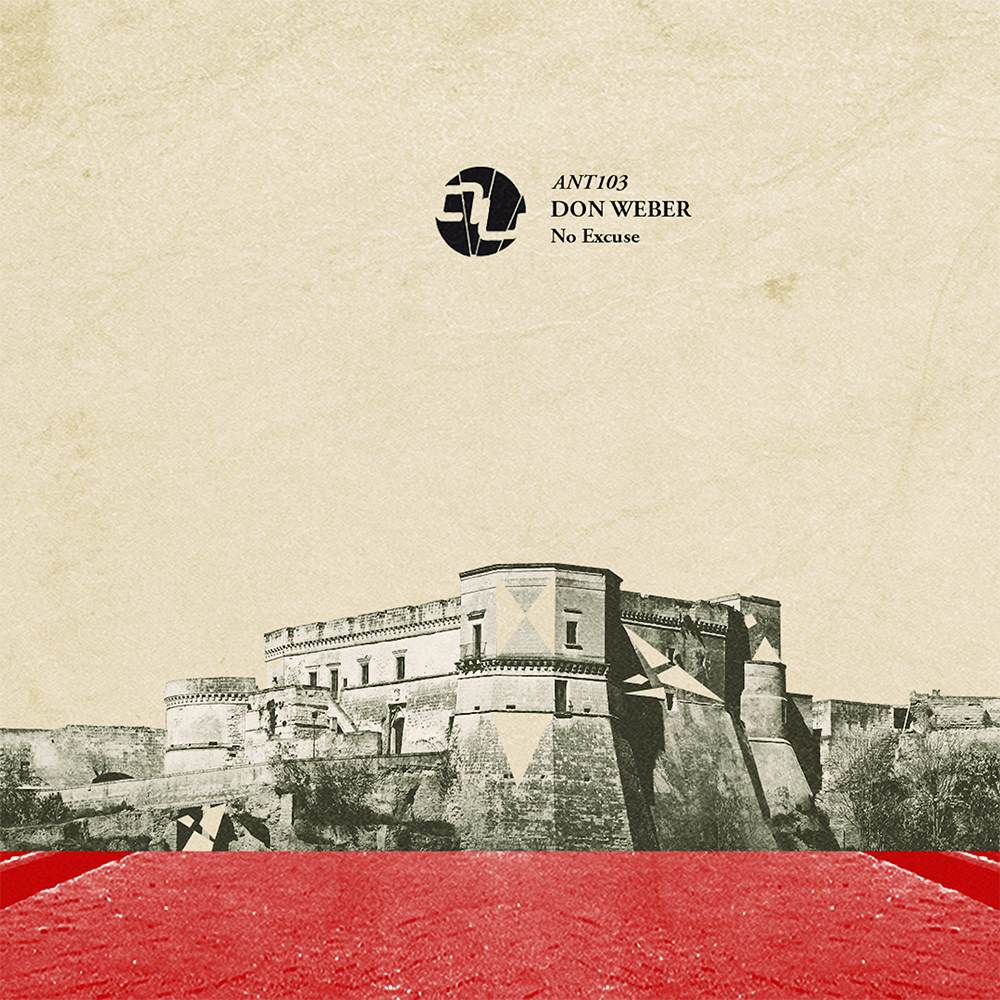 No Excuse from Don Weber on AnalyticTrail.
Markantonio's label AnalyticTrail presents a three track EP from Italian techno artist Don Weber, who has
previously released on the likes of Phobiq, Riot and Orange Recordings.
Don Weber is an exciting young talent working his way through the ranks, with DJ support for his music
coming from the likes of Joseph Capriati, Sam Paganini, Luigi Madonna, Spartaque and Paco Osuna.
Already he has had tracks chart inside the techno section of Beatport's Top 100, and this is another EP that
showcases his exceptional talent for unmistakable riffs and explosive percussion.
The EP opens with the hypnotic vocals of "No Excuse" that has old school chord stabs and thumping
percussion at the heart of its full throttle groove. Next up is the pounding kick drum and bleeping euphoria
of "Exstasy", before the final track "Get up" finishes the release with a bang.