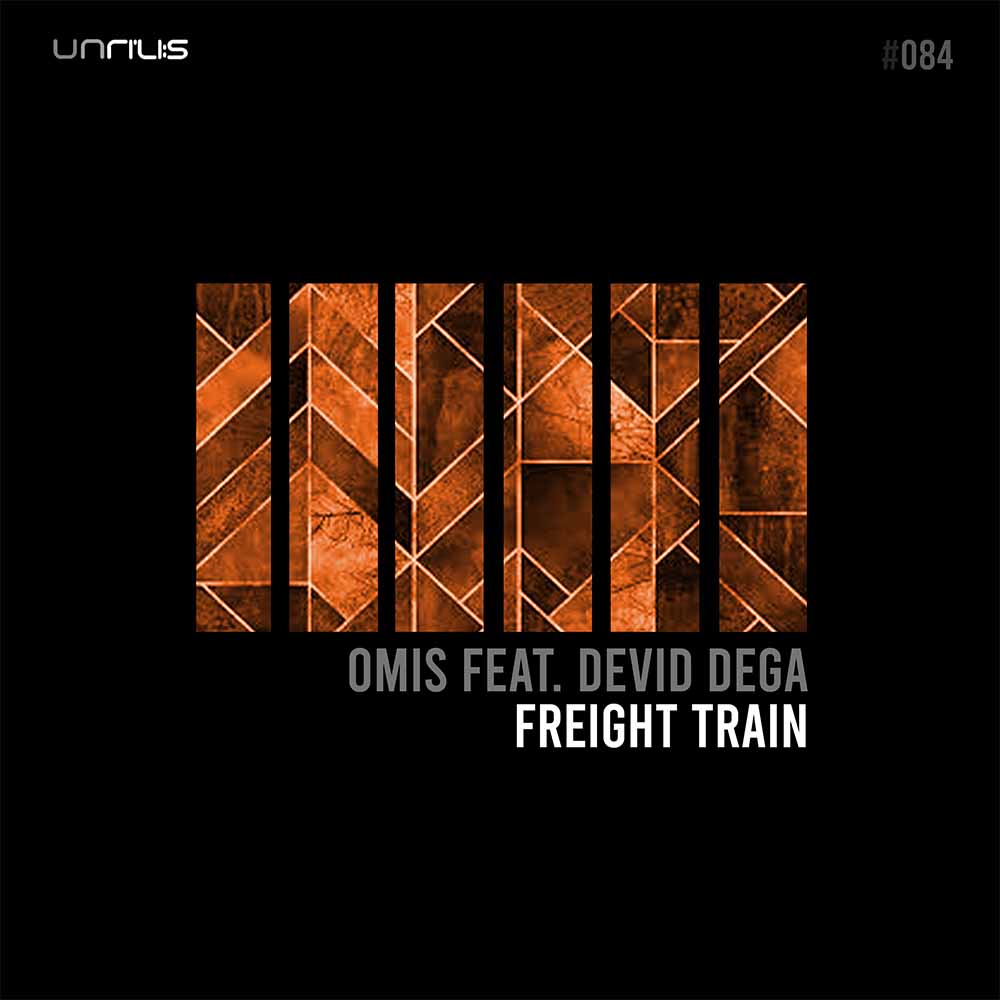 Omis (Italy) makes a debut EP on Unrilis called 'Freight Train'
Omis is set to make his debut EP called Freight Train on the imprint which features a collab track with DevidDega.
Simone Gentile AKA Omis (Italy) is an Italian Techno DJ and Producer from the city of Turin and the one known for his challenges to techno music with new sounds and signatures and experimenting uncommon paths which caughtthe eyes of the most iconic Techno leading artists such as Charlotte De Witte on BBC Radio 1, Amelie Lens, Drumcomplex, Sasha Carassi just to name few.
Omis has a rich and versatile catalog released on imprints like Analytictrail, Funk'n'Deep, DSR Digital and more.
Omis: "To make this EP I was inspired by an energy that I felt back in 2013, at one of my first festivals that I attended in my city, the Kappa Future Festival.On the EP there is a track in collaboration with my friend and producer Devid Dega, I think we have created a very festival anthem, with very precise and quality drops."
"Freight Train" opens the four trackers EP with a fabulous groovy percussion. "Metamorphosys" comes second and carries on the vibes with a dreamy Arp and dark atmospheres. "Air features" Devid Dega and the third on the list which represents a beautiful combo signature of both artists with a pounding beats and mechanical. Closing the EP "The Other Time Intro" which builds the suspense & tension with its atmospheric element and vocals.