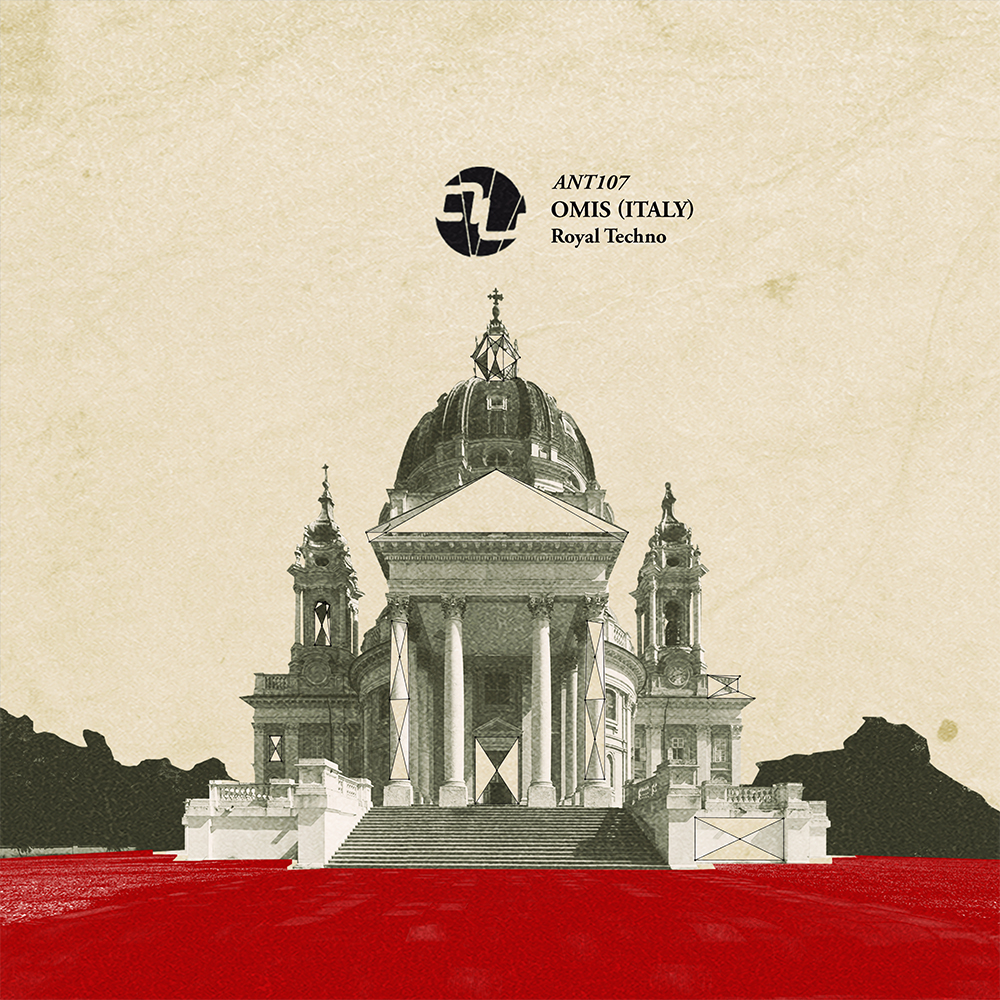 Omis (Italy)'s Solo EP Royal Techno is Now Out on Markantonio's AnalyticTrail.
Markantonio's label AnalyticTrail presents a stunning new techno EP from Omis (Italy) whose music has been supported on Radio 1 by the iconic Charlotte de Witte.
Omis (Italy) recently dropped a track on one of AnalyticTrail's mixed artist LP's, but this time he is back with three original tracks, and a solo EP of his own.
Having also featured on other imprints like Spartaque's Codex and Durtysoxx's Funk'n Deep Records, he is fast becoming one of the techno's most hotly tipped artists. Also receiving backing by publications like DJ Mag listing one of his tracks as a highlight of the Drumcode Festival at OFFSónar in 2019.
"Royal Techno" opens the release with a hypnotic blend of looped vocals and hard-hitting percussion that pays homage to the in your face '90s style. Lifting the intensity even further, "Acid Dream" has punishing rhythms fuelled by a frantic acid-line. Last on the EP is "For The Beat" which has a stripped back dystopian style that's got mechanical rhythms and a pounding low end.