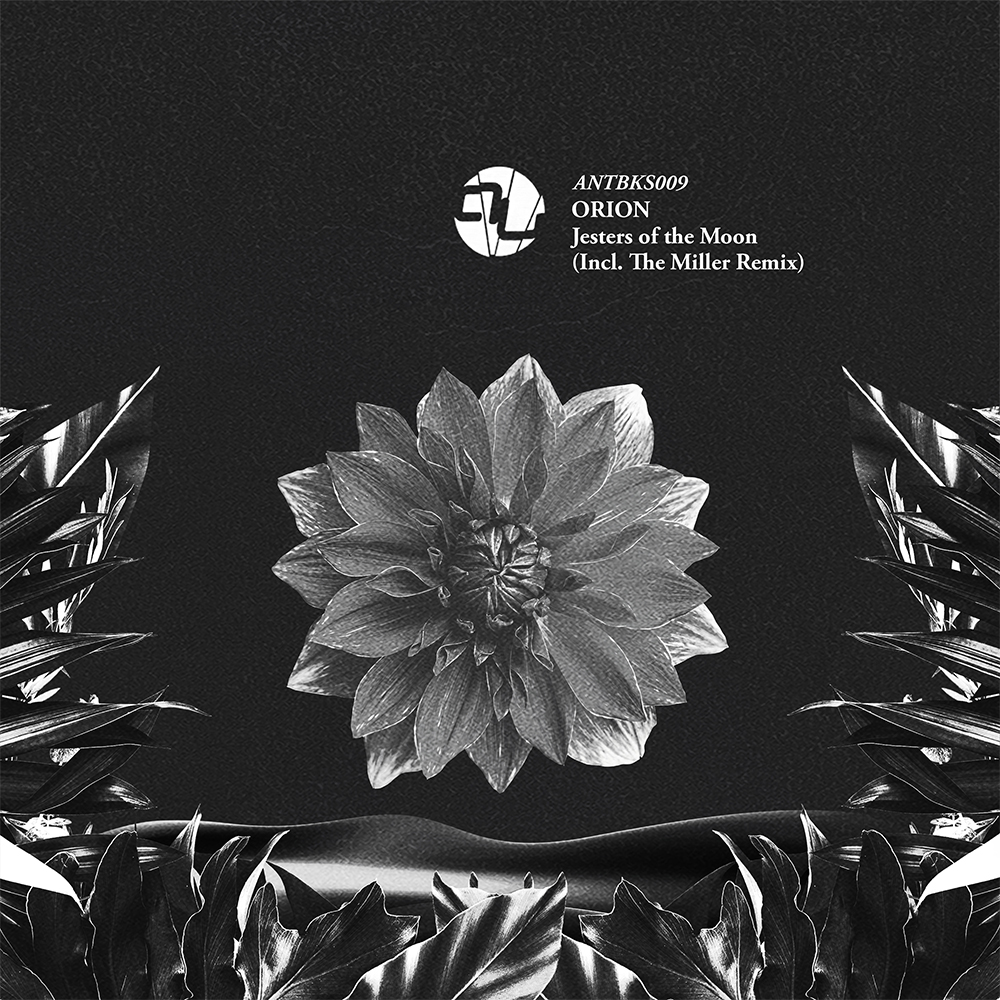 Orion 'Jesters Of The Moon' is now Out on AnalyticTrail.
Finnish born and based techno producer Orion debuts on Markantonio's AnalyticTrail with a serious two trackers EP called Jesters of the Moon which includes The Miller Remix to be the number 9 of the Imprint's unique Black Series.


Orion had a successful 22 year career as a producer and as a DJ, he released solid techno tunes on Suara, MORD, H-Productions not forgetting to mention his classics released on Armada Music for his Trance touch which explains his extra-dimensional creativity. As a DJ he rules Finland with his sets across the country, sharing the stage with Juliet Fox, Oscar L, Danny Tenaglia, Tiësto, Paul Van Dyk, Paul Oakenfold, Benny Benassi and many more.


On the other hand, The Miller, born in Gothenburg, Swede. He started with music production in 90s and since there he has been releasing vinyls for labels such as Pertence, Sway and Wetmusik. After a hiatus, he is back to the Techno scene and surely a serious name to watch.


The Miller's remix version of "Jesters of the Moon" opens the release getting his hands on the original mix track adding a strong groove with its tribal percussion and fast paced rythms,
The original mix comes second with a hard hitting beats, hypnotic vibe created by the mix of percussions, children's tribal vocals and pounding beats that give an unique African flavor to the track.