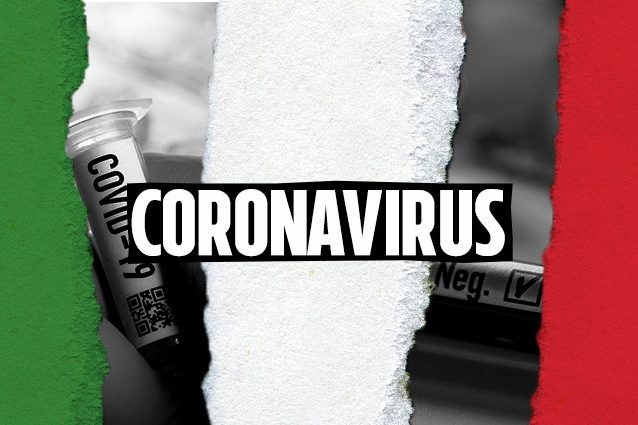 Ospedale Cotugno And Luigi Madonna Are Asking For Your Help.
Raccolta fondi per Ospedale Cotugno di Napoli
We All know These are very difficult days for Italy Right Now and Luigi Madonna Is Making a Donation to help doctors and nurses, who are doing their best in hospitals, They're working 24/7 in order to control the Virus. You can Donate from the Link Below.