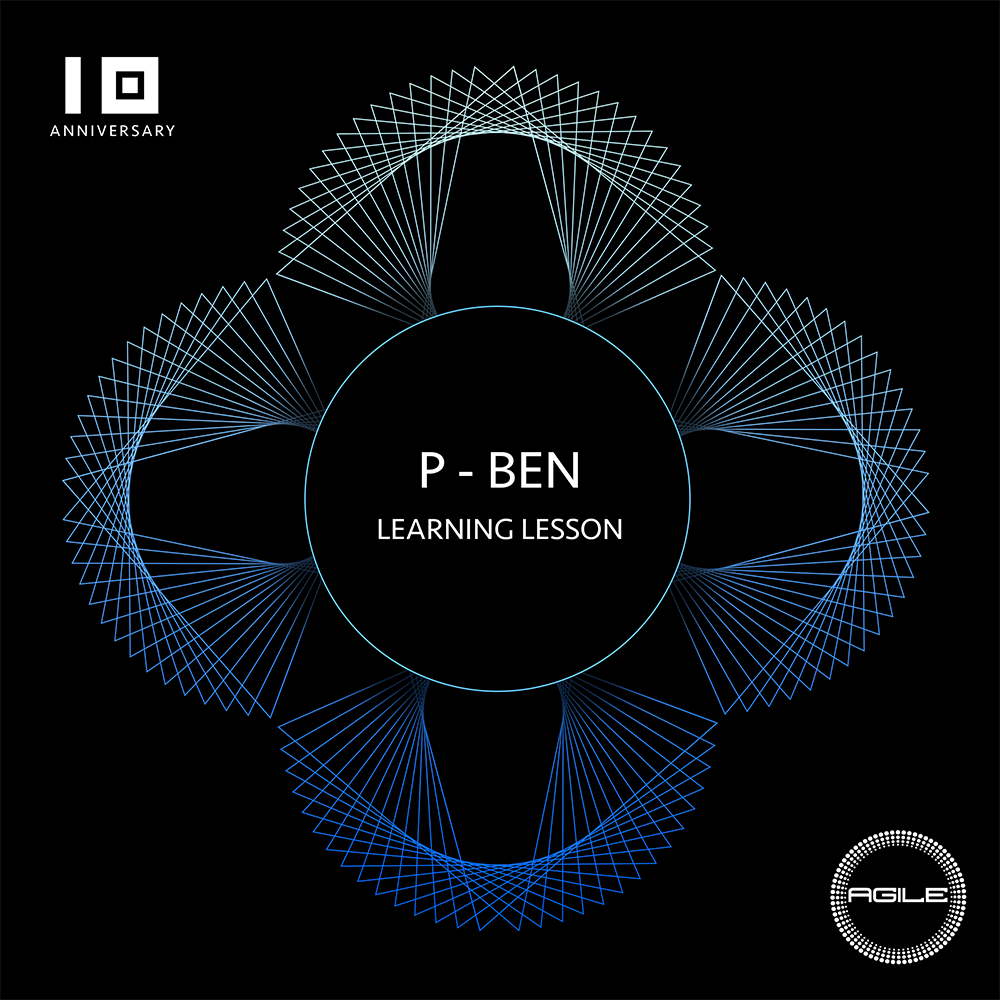 P-Ben is back to Agile Recordings with a Fresh New EP "Learning Lessons".
After His First Release on Agile Earlier This Year "Successful Job", The Southern French DJ is set to Close This Year with another Three-Tracks Banging EP "Learning Lesson".
A Percussive Fast Pace 'Learning Lessons' Opens the EP, Followed By 'Light Offline' Slow Pace than the First one but Tension Builder with its driving breakdown, then 'Show Must Go On' closes his EP with its stabbing chords.