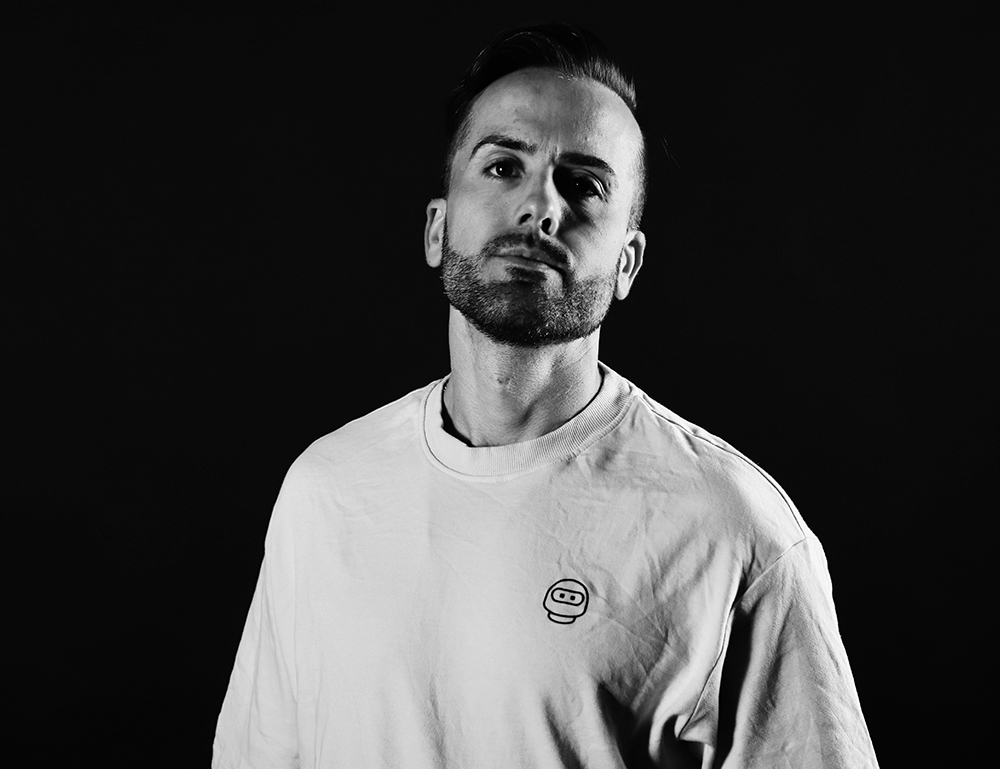 The Spaniard Pablo Say is versatille DJ with a very unique style and special powers with his music that bring people together in the dance floor, He played in many city like Barcelona, Ibiza, London, Moscow and even Chicaco.
A new chapter for Pablo Say as he is set to release his EP "Triphasic" on our label Unrilis, so we took the chance to ask him some questions and here what he said.
First welcome Pablo Say, tell us what are you planning to do after the lockdown, are you planning to go play live again very soon?
Hello, first of all thank you for the invitation to the interview.
Well, I'm starting with small gigs in my hometown in "Miniclub" (Valencia), and the agency that represents me "ITM Bookings" are working to give me concerts around the world very soon.
What drew you to the music industry, how did your career begin (When was the exact moment you felt like it's time to be a full time Artist and DJ?)
Since I was a child I was really attracted to music, I was crazy when I listened to the band of my hometown, and I started to study music until I was about 16 years old when I started to go out to clubs and when I saw the deejays playing I fell in love with this profession and that's when I started to learn how to play with my first vinyl decks.
Who are your favorite artists and how do they inspire you?
Adam Beyer and Spartaque, are two different artists but they are the ones I admire the most for their music and the way they know how to manage their labels, they are great mentors for me.
Tell us about your EP "Triphasic"? How did you come up with the Title? What inspired you to make the EP?
"Triphasic" is a track that when I produced it I let my madness flow, in the break I played some harmonies with my midi keyboard where I let myself go and then it has a somewhat aggressive punch where it gave me the feeling of a great electric shock, that's where the name "Triphasic" comes from.
How would you describe the music that you typically make?
My music is very broad, it can transmit energy, fun, feeling, depending on my mood it can influence in one way or another.
According to Pablo, what's the most Important Quality of a DJ?
Having a good selection of music and knowing how to read the audience
What did you do in your Career and will never do again?
I have done many things wrong but thanks to them I have learned a lot.
How can you see Techno in 10 Years from Now?
I think techno will have a good evolution, it will change like everything else. In the end life is a constant change, and even more now with the new technologies that are constantly changing everything.
Where do you see Pablo in 10 Years and what do we expect from You in the Future?
Now I'm in a very strong moment physically and mentally, I have more releases than ever, in 10 years I know I will deserve to be well positioned as far as electronic music is concerned.