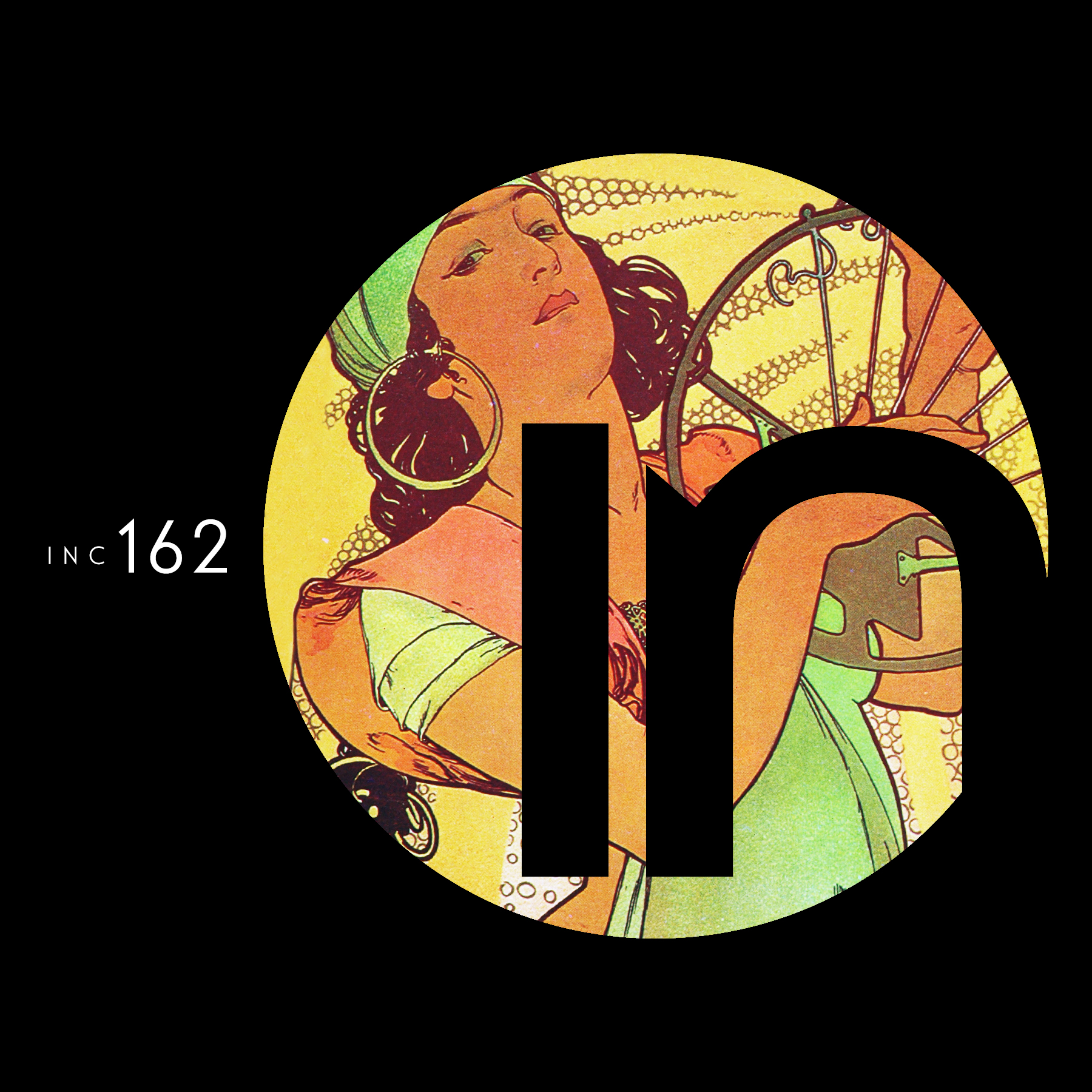 Piero Pirupa returns to Incorrect Music
Considering his strong penchant for groove-riddled underground house and techno, it comes as little to no surprise that Piero Pirupa has found a trusty accomplice in the form of Incorrect Music. Having had previous success on the label prior, the formidable Italian this time delivers a two-track serving for the imprint, providing a terse illustration of what both parties excel at best.
Opening up proceedings with title track 'Fire', the powerhouse energy of Piero's productions are evident from the very beginning. An irrefutable dance floor weapon which evolves and increases in intensity throughout, rigorous rumbling basslines paired with rigid percussion and sizzling vocal flourishes makes this a memorable opener.
Offering some French finesse to matters is Tim Baresko. His remix of 'Fire' is less bass-heavy than that of the original with the vocal stabs subtly pierce through each layered percussion. A distinctive bassline progresses the track forward with purpose in moderation and in true Baresko fashion, the execution of the remix is gripping in the sense of how it really captures the cool authenticity of the underground.
Closing out the EP is 'Coco Mama', another brimming example of Piero's enviable and consistently creative palette. Preserving the propulsive efficiency he has become renowned for, the track is fuelled by groove-laden rhythms and infectious vocal arrangement. Amped with a deep, rolling bass-line which persists throughout, this is an assured party-starter apt for any dance floor occasion.