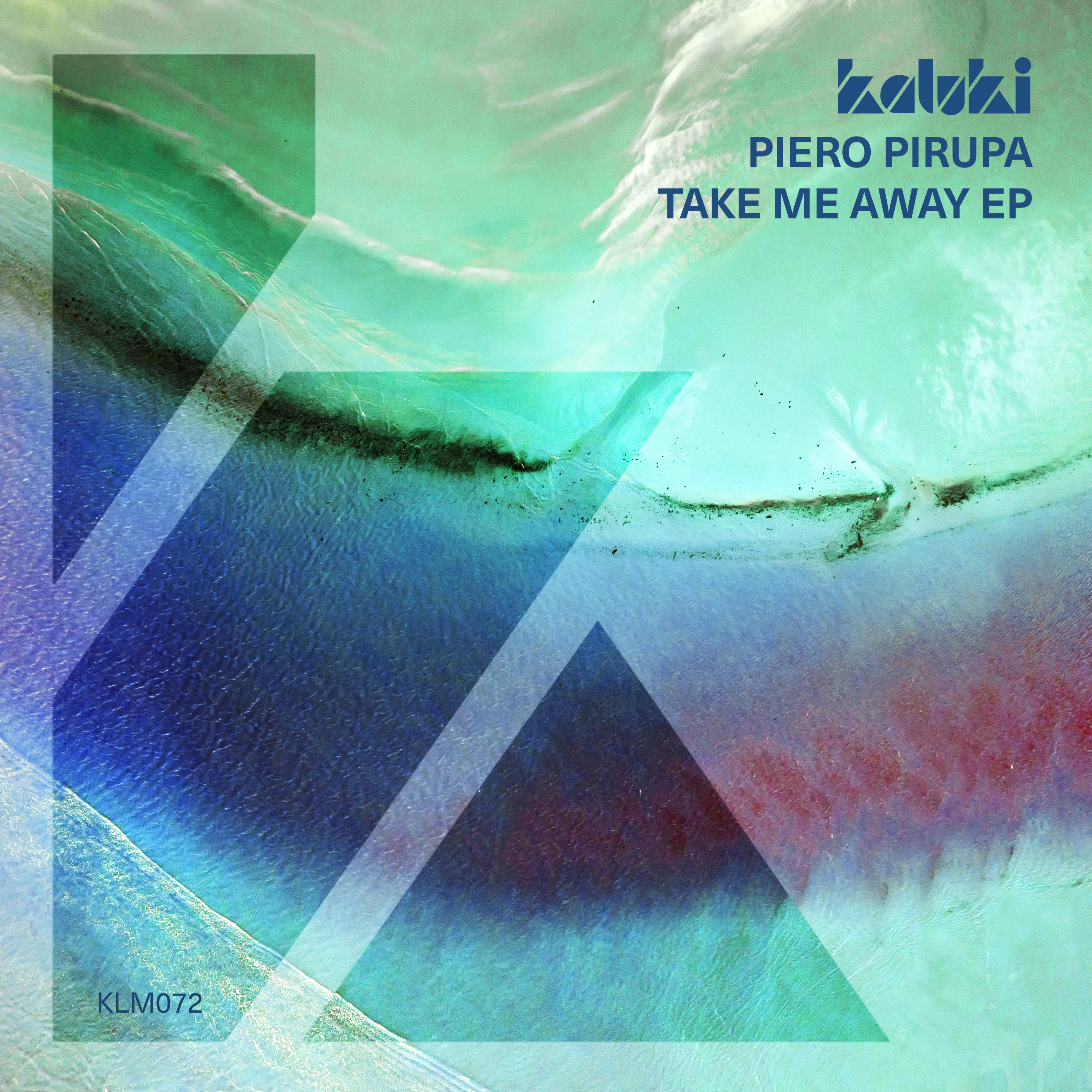 PIERO PIRUPA "TAKE ME AWAY EP" ON KALUKI
Following an outstanding slew of genre-bending productions across labels like elrow, Glasgow Underground, SOLOTOKO and NONSTOP, Italian export Piero Pirupa has been firing on all cylinders in 2019. With his stock continuing to rise, his next forthcoming two-tracker drops on Pirate Copy's highly acclaimed Kaluki Musik on Friday 7th June – Life EP.
A far-reaching appeal paired with a distinctive taste on rolling tech house, you should always expect the unexpected when it comes to Piero's productions, and the same applies to 'Life'. An undeniable floor-filler on all accounts, this groove-laden affair launches into proceedings with a tight array of percussion arrangement alongside a throbbing bassline. A stripped-back interjectory then creates space for a fusion of euphoric chords and pendulous vocals before the permeating characteristics of the record resume control.
'Take Me Away' chimes in on the B-side – a punchy presence intertwined by bubbling synth lines and an unconventional, funky bassline with whispered, disengaged vocals embedded amongst the psychedelic vibes.
With his recent outputs being championed by the scene's most revered selectors including the legendary likes of Carl Cox and Pete Tong, the sky is pretty much the limit right now for the NONSTOP general. With confirmed dates in London, Italy and Spain, festival appearances at Open Air Festival and Aquasella Fest as well as a tour of Australia and New Zealand on the horizon, Piero's 2019 is unquestionably his busiest year to date.