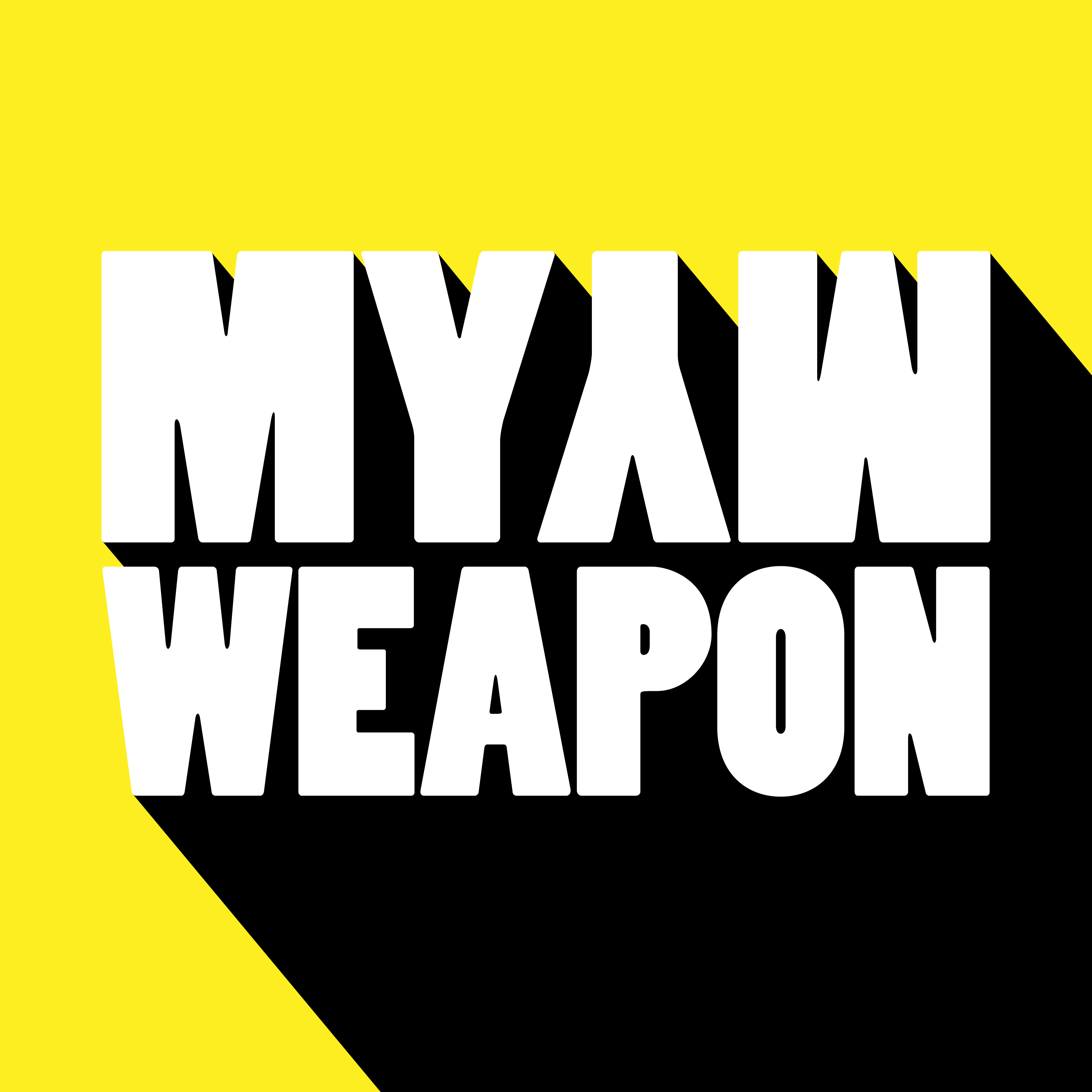 Pirupa debuts on iconic Glasgow Underground
Pirupa & Malandra Jr. – How Many Times / My Weapon
Glasgow Underground
23.11.18
With recent releases on Crosstown Rebels and VIVa LiMITED both showcasing his exceptional production talent and an appreciation of what really makes a dance floor work; with the end of the year drawing near, Pirupa isn't slowing down either with another first for the Italian in the shape of a debut EP on the iconic Glasgow Underground set to drop on November 23rd.
A two track collab with Malandra Jr. – the EP launches straight into 'How Many Times' with a swift, sharp delivery of disco-infused house music that kills it from the off. Disco vibes are juxtaposed with a futuristic bassline, keys and a gorgeous vocal that's got peak time 'hands in the air' written all over it. On the flip side, 'My Weapon' is a different beast altogether which ditches the disco influence for stripped back funk, a vocal that is the epitome of cool, and a tough, rolling groove that will see this being used as a no-nonsense cut to keep things moving.
With strong DJ support coming in, Glasgow Underground's Kevin McKay says of the release:
"I have been absolutely loving Pirupa's return to his house roots (if you don't know what I mean, check his huge "Piano Track" on Crosstown and the killer "Let's Boogie" on Stereo). He's obviously made some stone-cold tech-house classics in his time but – for me – I loved the energy he injected into his early house cuts like "Get Funky".
Here he teams up with Malandra Jr. for his debut on GU and gives us an absolute peach of a disco/house groove. "How Many Times" has the kind of irresistible drive that characterises Pirupa's tracks coupled with a cool, quirky vocal that gives the record a Markus Nikolai "Bushes" feel.
For those looking for something a bit more straight-up check out "My Weapon", it's tough, Fathers Of Sound style beat gives fans of Pirupa's "Party Non Stop" something to get their teeth into."
"How Many Times" is available exclusively from Beatport on November 9th
"My Weapon" is available exclusively from Traxsource on November 9th
– Listen "How Many Times" Here! or Watch It