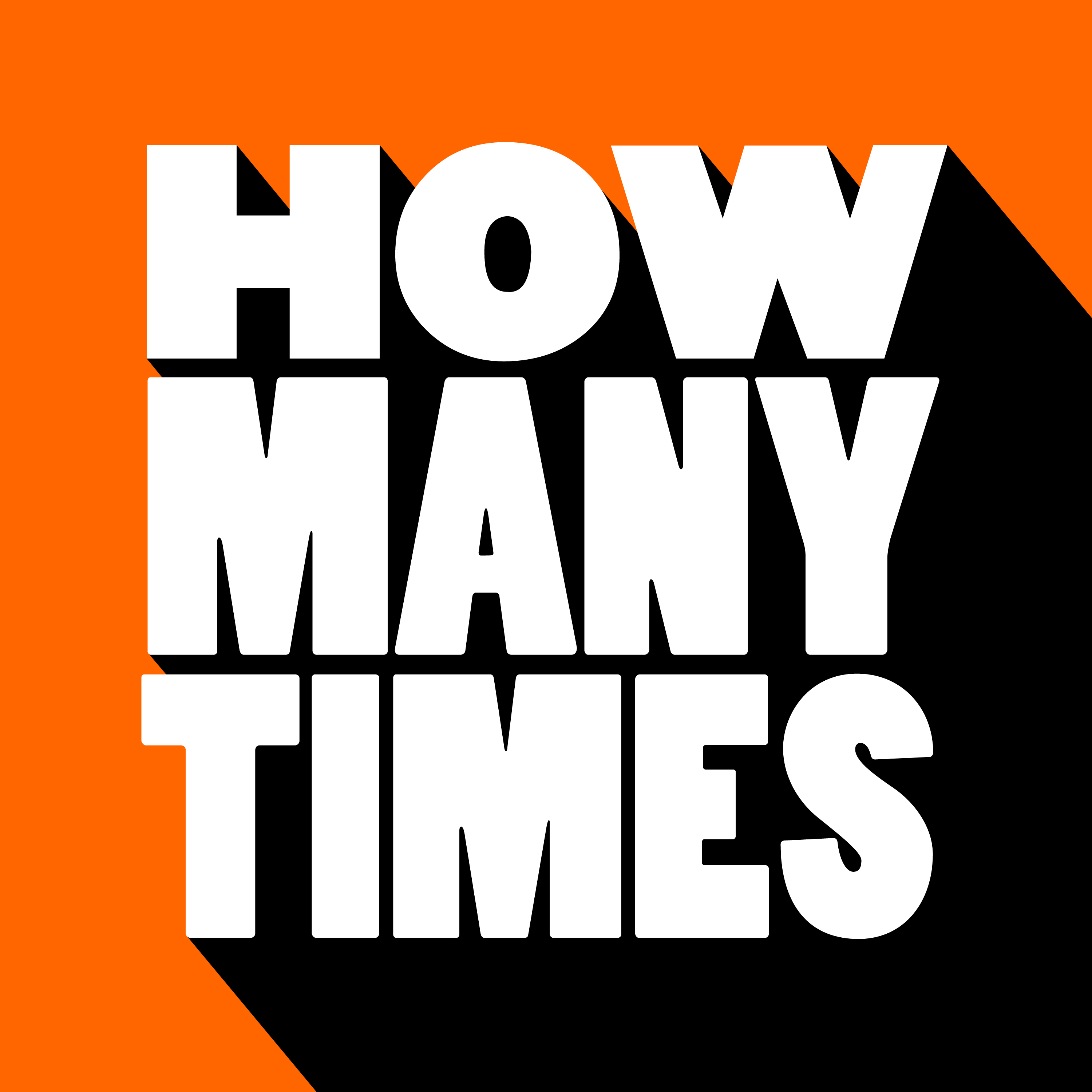 Pirupa's & Malandra Jr.'s 'How Many Times Remixes' on Glasgow Underground
Italian producer Qubiko first began making waves back in 2016 when his "Disco Connection" cut had A-listers like Sam Divine & Simon Dunmore praising his raw house sound. He has since solidified his rep with releases on GU, Defected and Armada Subject. Here he takes on Pirupa's left-field disco gem "How Many Times" and delivers a heads-down bassline stomper that sounds like the kind of thing Mood II Swing should be making now. If you're looking for something a bit heavier and darker still, our very own CASSIMM takes on "My Weapon" and makes a bit of an, err, weapon of it. This one absolutely BANGS. 

Support from: Chus & Ceballos, Mark Knight, Mat.Joe, Phonique, Alaia & Gallo, Tough Love, Freiboitar, Hollen, Mauro Venti, Joshwa, Mirko & Meex, Mike Vale, TCTS, Peter Brown, Joe T. Vanelli, Piemont, Simone Vitullo, Kisch, Robert Owens, Pete Griffiths (Toolroom), Jako Diaz, D.O.N.S., PEZNT, Lexlay, Lexa Hill, SKT (Kiss FM), Marco Anzalone, Matt Brown, Lexx, Le Visiteur, Dry & Bolinger, Vanilla Ace, Severino , Magitman, Nick Fiorucci, Daniel Cuda & Vaxx.