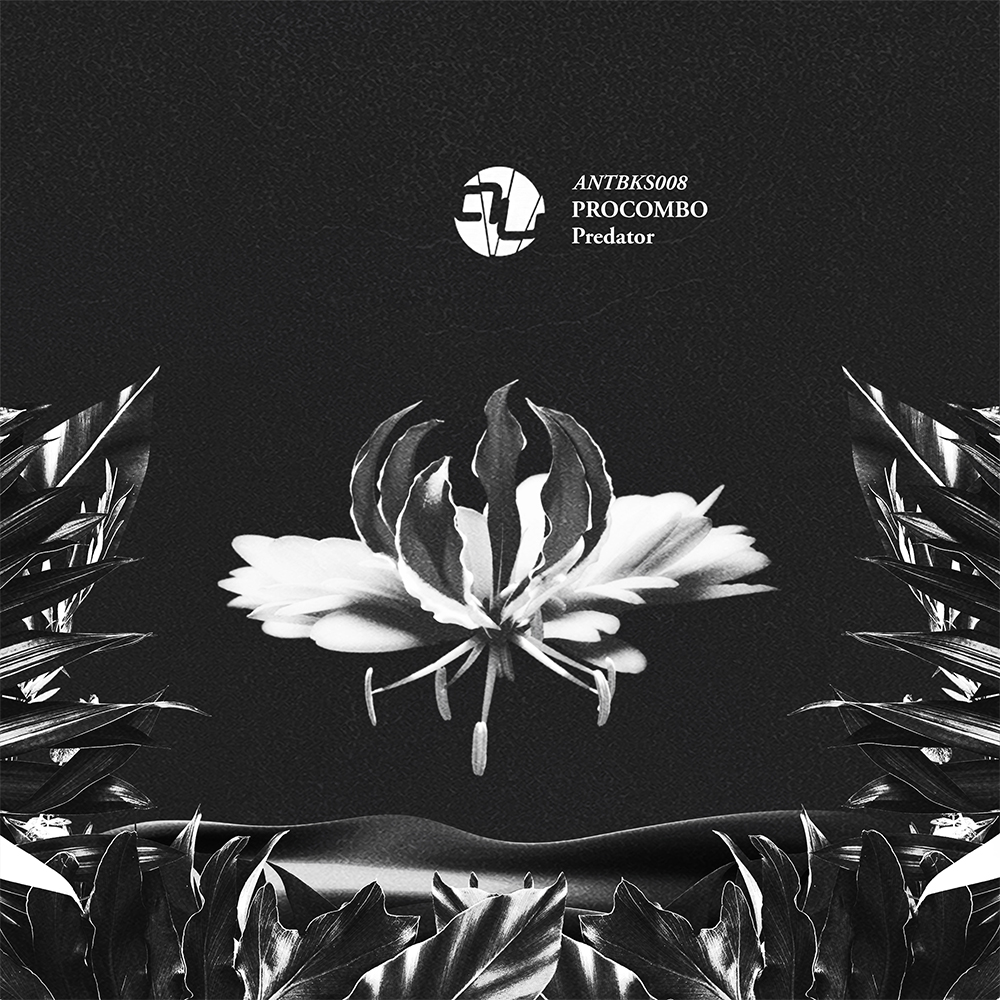 Procombo 'Predator' EP is now Out on AnalyticTrail.
Markantonio's AnalyticTrail continues its Black Series with a raw techno release by Turkish artist Procombo.

Procombo joins AnalyticTrail following music on other scene leading record labels ranging from Coyu's Suara to Radio Slave's RSPX and this release features five of his original tracks.

Fusing high-velocity rhythms with analogue sounds and hypnotic synth lines, this immersive release has a brooding intensity that's perfect for the dance floor.

"Predator" opens the release with its bleeping melodies and thrashing high-end percussion, before the raw funk and jackin' groove of "Outsiders" takes hold. "Look Around" has a stripped back groove with looped vocals and fast-flowing percussion. "Main Driver" is a percussive track with modulating synths and "Cheer Up" closes out the release with its trippy vocals.