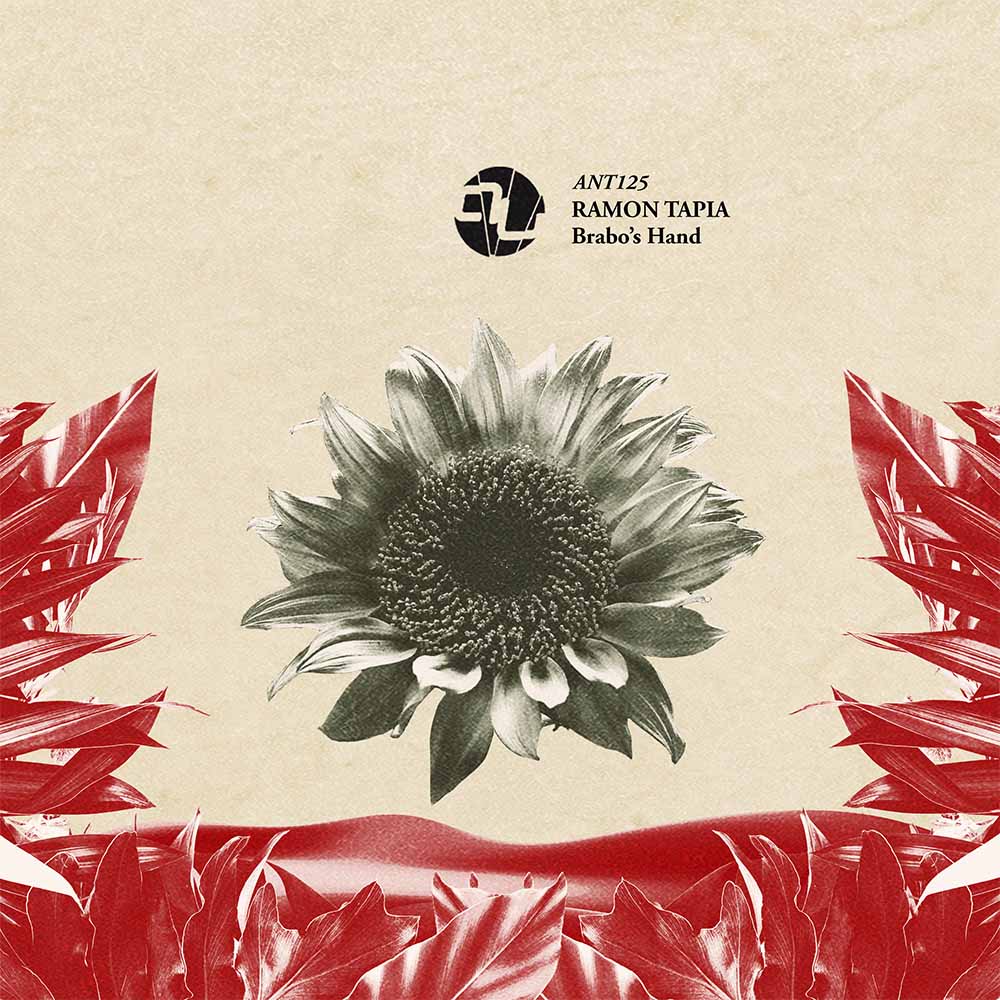 Ramon Tapia's "Brabo's Hand" is Out Now on AnalyticTrail.
Ramon Tapia makes his debut EP on Markantonio's label AnalyticTrail after previously releasing on other scene leading imprints such as Drumcode, Octopus and Filth On Acid.
Based in Belgium, Ramon Tapia has travelled the world to play festivals and headline club events. After starting at a young age, he has a career that spans well over a decade, and shows no signs of slowing down any time soon.
Markantonio recently featured an EP on Ramon Tapia's label Say What? and this is the return leg of the fixture, with Ramon providing AnalyticTrail two tracks in his usual peak time style of invigorating techno.
"Brabo's Hand" opens the release with a rumbling sub-bassline while the lead synth's arpeggio slowly creeps in to unleash its full force. Punishing clap rhythms add to the hypnotic tones and thrashing hi-hats, before the track hits its devastating peak after the main breakdown.
"Ghetto Blaster" is second on the release, and its ferocious groove builds towards the epic hands in the air tension of the main breakdown and that ends with a scream before unleashing hell. Intensely powerful and full of raw energy, there can be no doubt this EP is a double A-side.