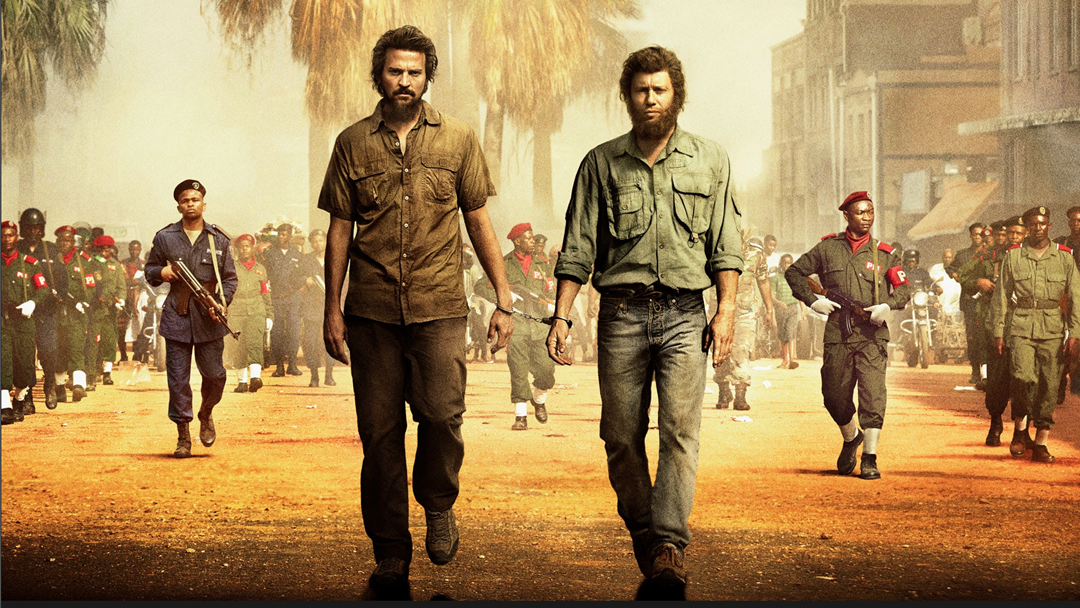 Roberto Capuano "Vertigo" new Syncro
Roberto Capuano "Vertigo" the song was synchronized with a scene from the Norwegian movie "Mordene i Kongo".
Movie Story: In the spring of 2009 two Norwegian adventurers, Joshua French and Tjostolv Moland, are accused of killing their hired chauffeur just before crossing into the eastern Congo. The following manhunt starts a political and diplomatic headache. 
Can't wait to watch the movie to give my personal opinion.