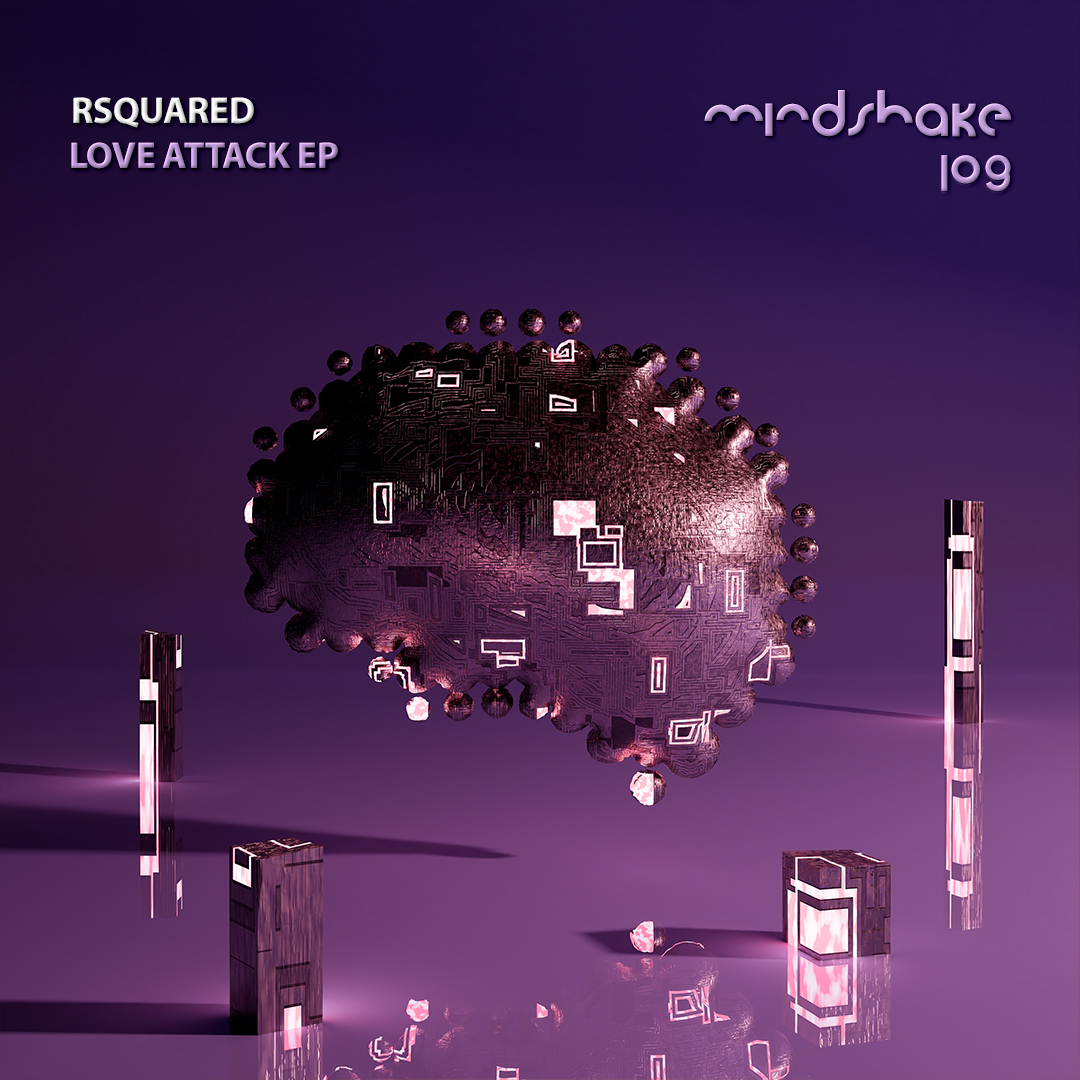 RSquared 'Love Attack' EP is now Out on Mindshake Records.
Paco Osuna's record label, Mindshake drops a new groove-laden house release by RSquared.

RSquared are a duo of UK artists that are known for their flowing percussion and infectious basslines on labels such as Knee Deep In Sound, Revival New York and Sola.

Ryan and Rory are the two artists behind the RSquared alias and they are popular DJs who are well established on London's underground club scene. This EP is their first time featuring on Mindshake and all three of the tracks have been extensively road tested in Paco Osuna's DJ sets.

"Love Attack" is an '80s inspired track that opens the release with it's oversized snare hits, glam vocals and funky bassline. "Finding" is a percussion focused track with a rolling bassline and stabbing vocals that augment its upbeat energy. "Love To Me" closes out the release with soulful vocal phrases and techy synths layered with dramatic piano chords and tense strings.