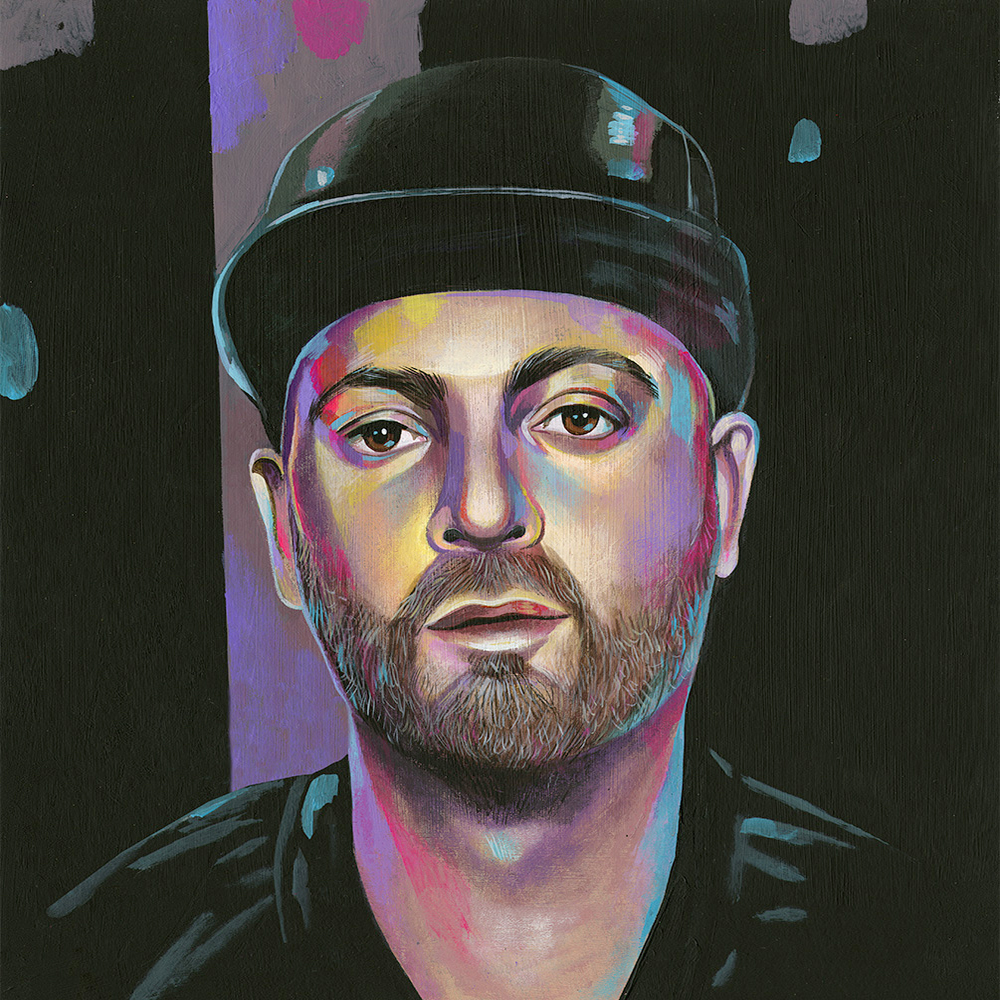 Sasha Carassi's Seventh Installment of "Picture" Out on Diynamic
The seventh installment of the "Picture" series is hosted by electronic music veteran Sasha Carassi. The Italian presents highly emotive Techno with nods to his adolescent 80s by implementing nostalgic organ, string or electric guitar sounds into his deep and driving productions.
Dynamic Music's "Picture:"series is a document in time, showcasing an artist's current creative output in order to allow the listener to visualize and understand the artist at a certain moment. It is not an album format, but far more than merely an EP. "Picture:" is various dancefloor-oriented facetted of one producer, shaping the imagery that ultimately results in the listeners mind.