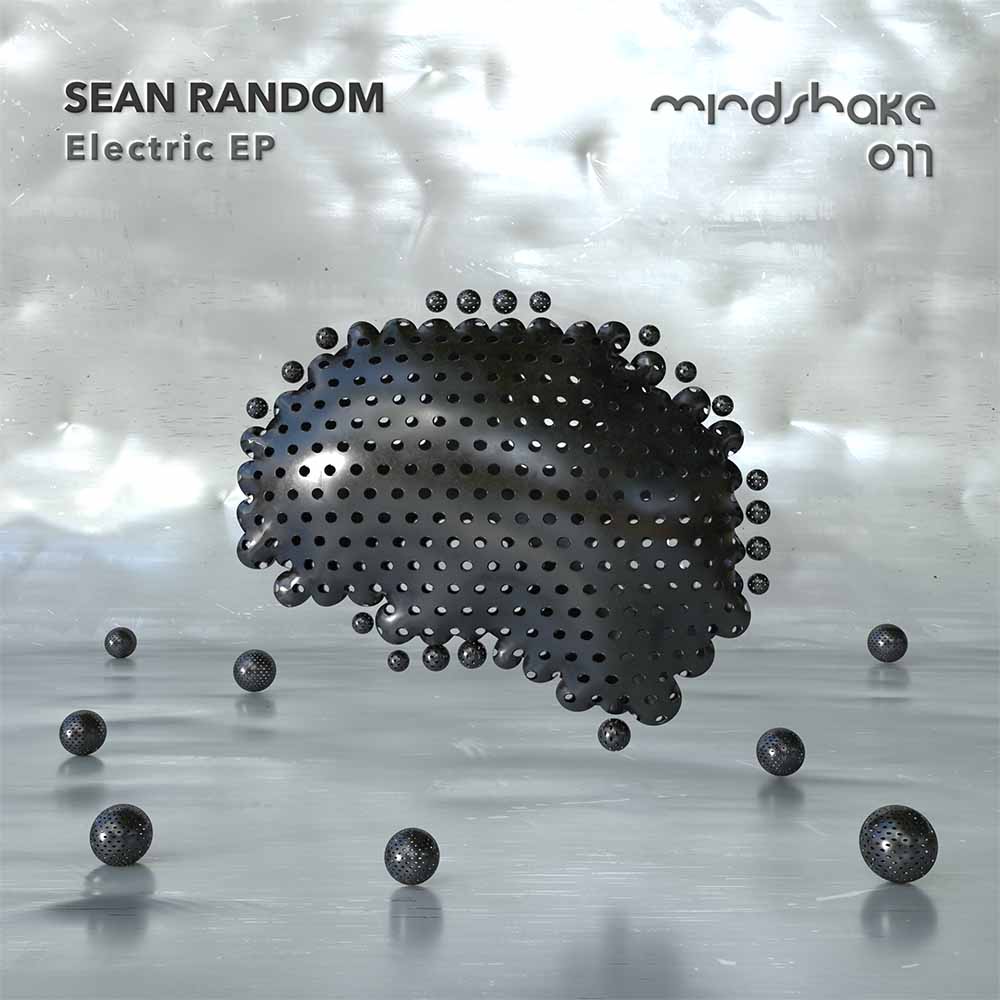 Sean Random's "Electric" EP is Now Out on Mindshake Records.
Paco Osuna welcomes back Colombian artist Sean Random to his label Mindshake for a chunky tech house release with stripped back atmosphere and flowing percussion.
Sean Random is a popular DJ who has played at clubs and festivals across Colombia. Based in the country's Caldas region he has also released his music on other labels ranging from Popof's Form to Kaiserdisco's KD Raw.
Mindshake has been a main outlet for Sean Random's tracks, and this is his 6th EP for the label, as his shuffling grooves are a perfect fit for Paco Osuna's own style.
"Electric" opens the release with its bassline funk and techy groove, before the chunky percussion and trippy vocals of "Virtuality". Third up "Brahmi" picks up the pace with fast-paced rhythms and minimal sound design and "Personality" closes out the release with its chic and hypnotic groove.