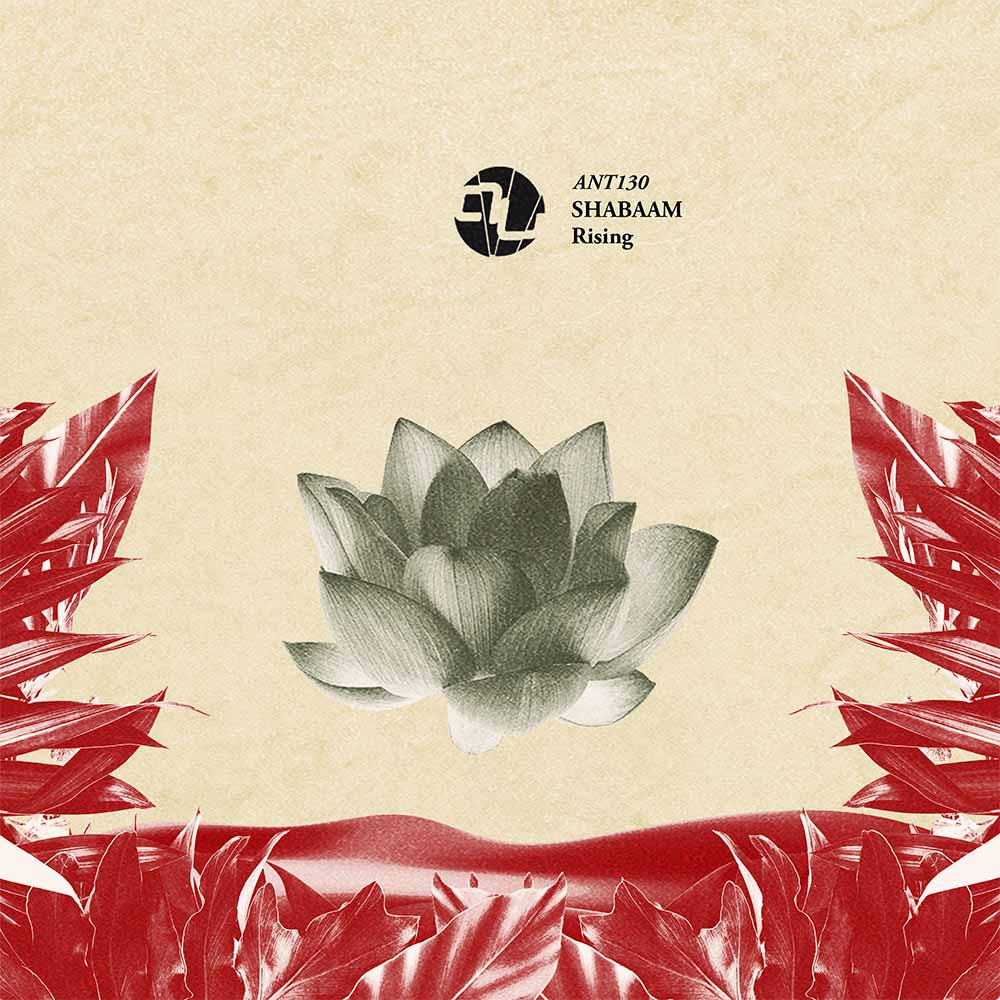 Shabaam's Debut EP "Rising" on AnalyticTrail is Out Now.
Shabaam is set to release his first solo EP "Rising" on Markantonio's AnalyticTrail.
Following his apparition on two editions of "EXPRESSION" Various Artists special series, Shabaam is back on the label with a three techno peak tracks EP made by "Rising, Storm and Stop Me".
The Hungarian DJ/Producer, Event organizer and a label boss of Rawex Music is a huge fan of Italian techno style that influences his unique sound signature, as showed in his latest releases on big labels like Sam Pananini's JAM or Drumcomplex' Complexed Records.