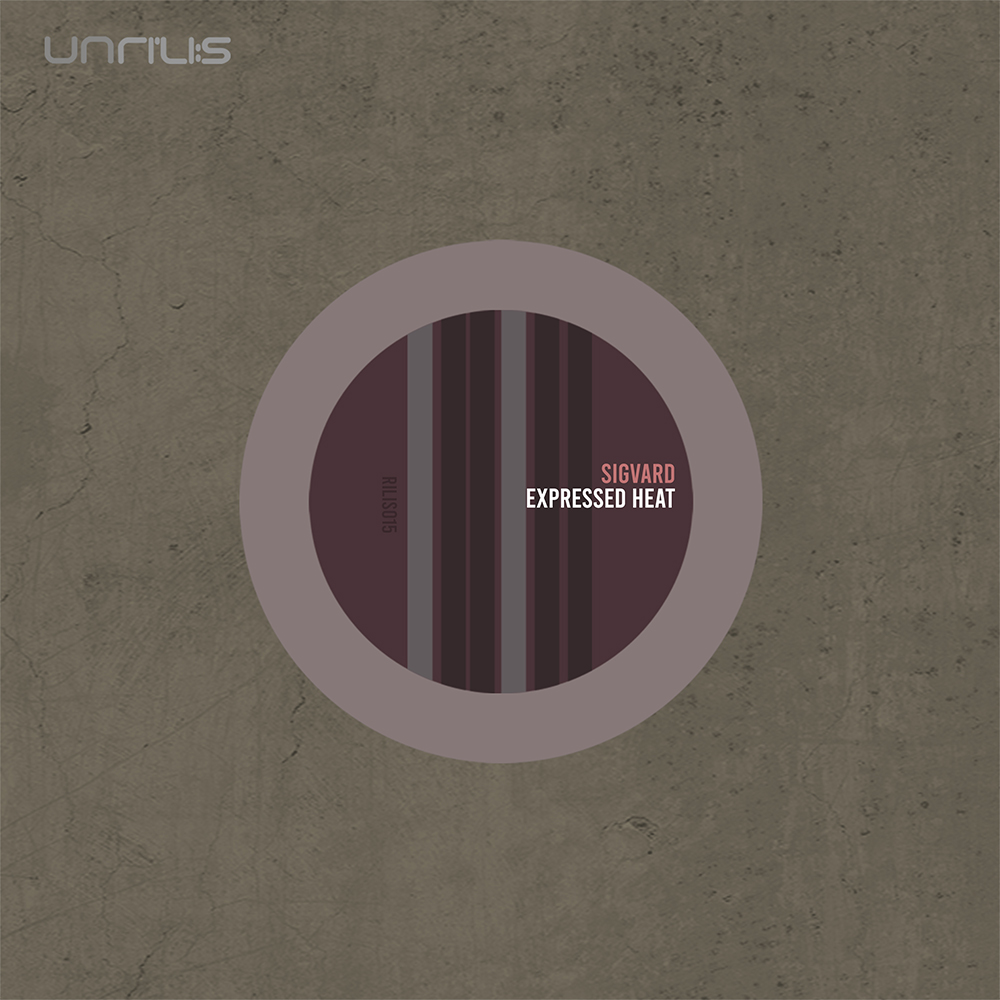 Sigvard 'Expressed Heat' EP is now Out on Unrilis.
Rilis is a dark and dystopian techno series from the Unrilis record label that was founded in the late '90s by Italian techno icon, Rino Cerrone.
Rino Cerrone has retired from the music industry, but the Rilis legacy lives on after the series was revitalised in 2022 with new releases from the likes of Samuel L Session, Ritzi Lee, A.Paul and DJ Dextro.
The latest release in the Rilis series comes from Sigvard who has established himself working alongside the likes of Marco Bailey and his label MATERIA, but his music can also be found on other imprints such as Exos' Planet X and iVAV Recordings.
Sigvard is an alias of Tom Hades who is also known for his releases on record labels including Planet Rhythm, Sleaze Records (UK) and Gynoid Audio.
'Ravaged' opens the release with its trippy vocals and industrial hypnotics before the fast-flowing percussion and jackin' synths of 'Thrill' take control. 'The Tower Read' has a stripped back groove powered by raw machine funk, and 'Silken' closes out the release with its murky atmosphere and sinister vibe.