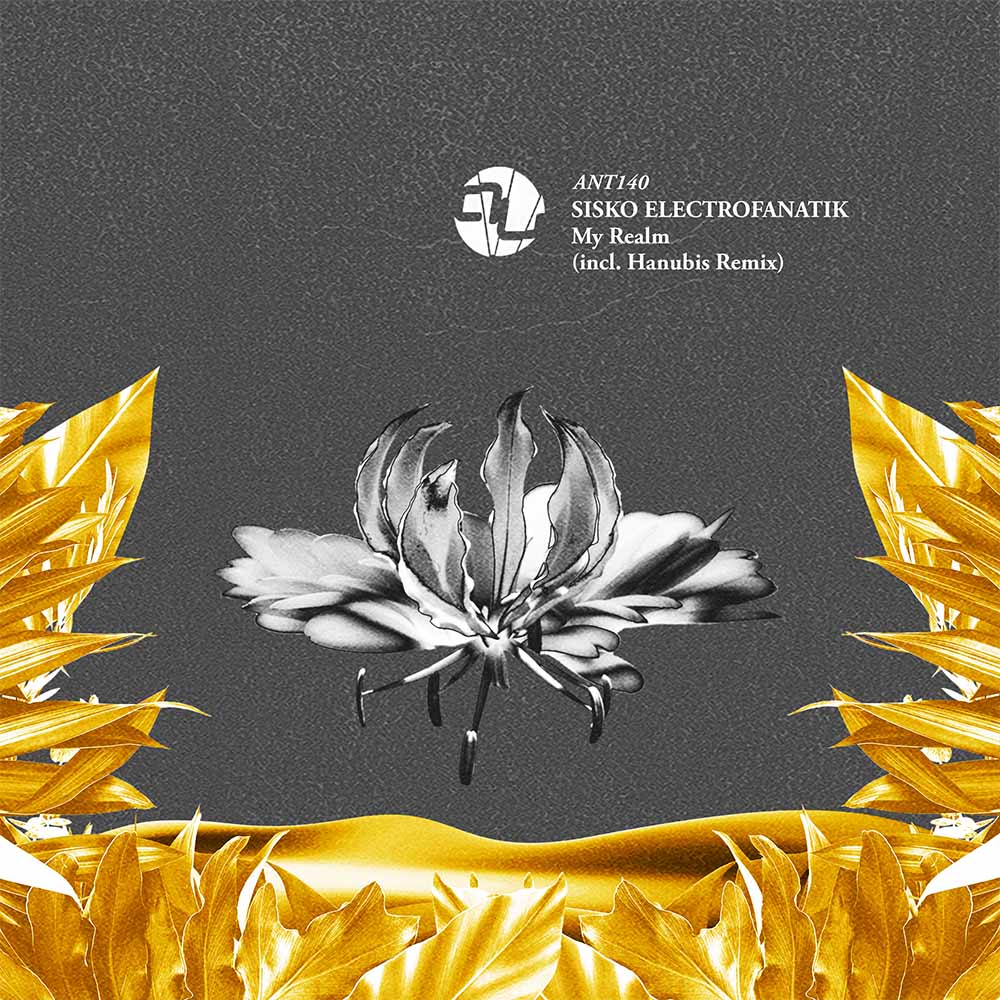 Sisko Electrofanatik's My Realm EP is now out on AnalyticTrail.
Markantonio's AnalyticTrail presents a hard-hitting techno release featuring an original track by Sisko Electrofanatik plus a remix from Hanubis.
Italy's Sisko Electrofanatik has started to become a regular feature inside the sales charts of Beatport's techno section. Known for his own label Gain Records, he has also featured music on other imprints such as Codex, OFF Recordings, Say What?, Fe Chrome and We Are The Brave.
This is the fourth time Sisko Electrofanatik has featured on an AnalyticTrail release, and it's the much anticipated follow up to his collaboration with Stiv Hey tilted "Contradiction", which was one of the label's best-selling tracks of 2021.
Hanubis is another AnalyticTrail favourite, whose been a regular on the label in addition to featuring tracks on other imprints such as Suara.
The original mix of "My Realm" opens the release with punishing percussion and the fiery lyrics of a timeless vocal sample. Its relentless energy is propelled by ominous sub-bass and high velocity rhythms. There is also an "Instrumental" and vocal heavy "DJ Tool" version for those looking for either more or less of the sample. Hanubis lifts the tempo with his industrial edged remix, which takes no prisoners with its heart pounding intensity.