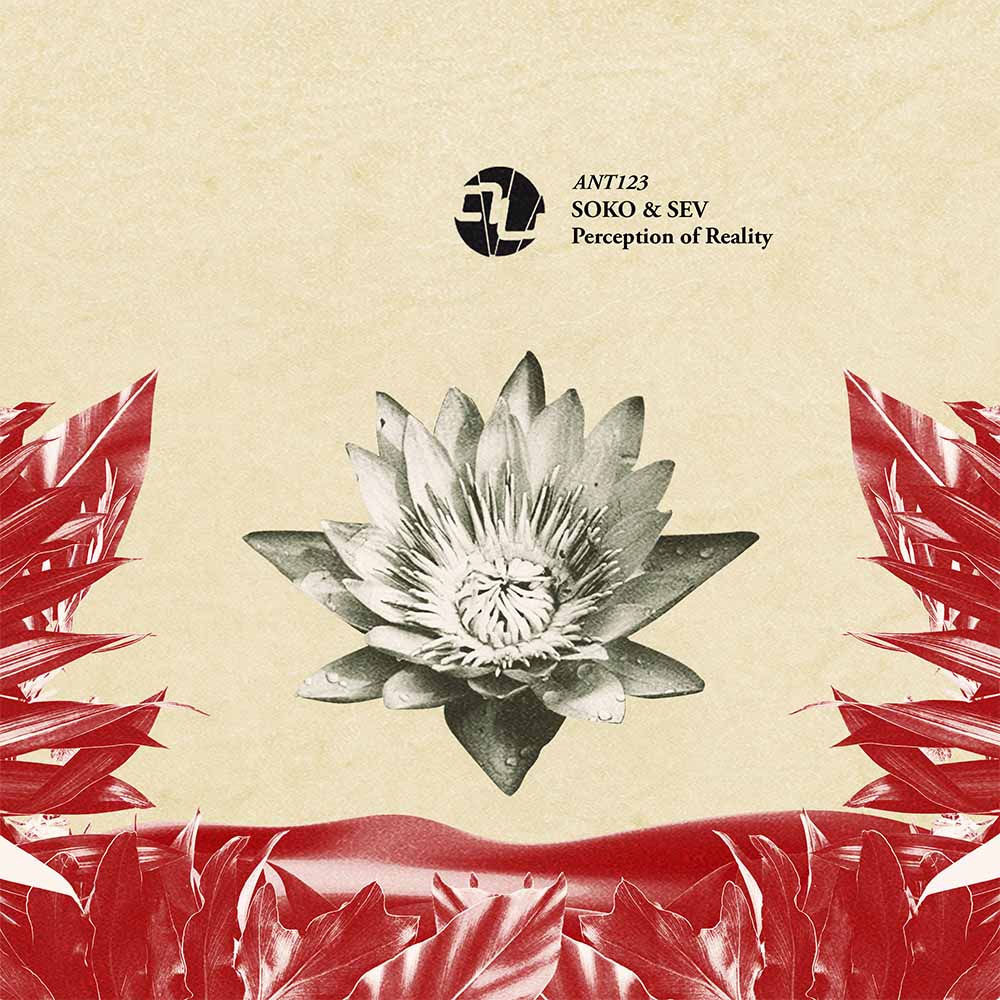 Soko & Sev's Debut EP "Perception Of Reality" is Now Out on AnalyticTrail.
Soko & Sev makes their debut on Markantonio's AnalyticTrail following the successful releases on other labels such as Set About, Say What? and Kraftek.
Markantonio selected three massive tracks for a special EP leading the label sound to a 2021 full of Techno Peaks.
The Rising Star Duo is impressing the Techno scene with their constant delivery of emotional, hard and almost anthem-like tracks to the scene, since their first ever release from last year on Ramon Tapia's Say What?. Gained respect and support from the major techno Artists, Soko & Sev are the ones to watch in this 2021.