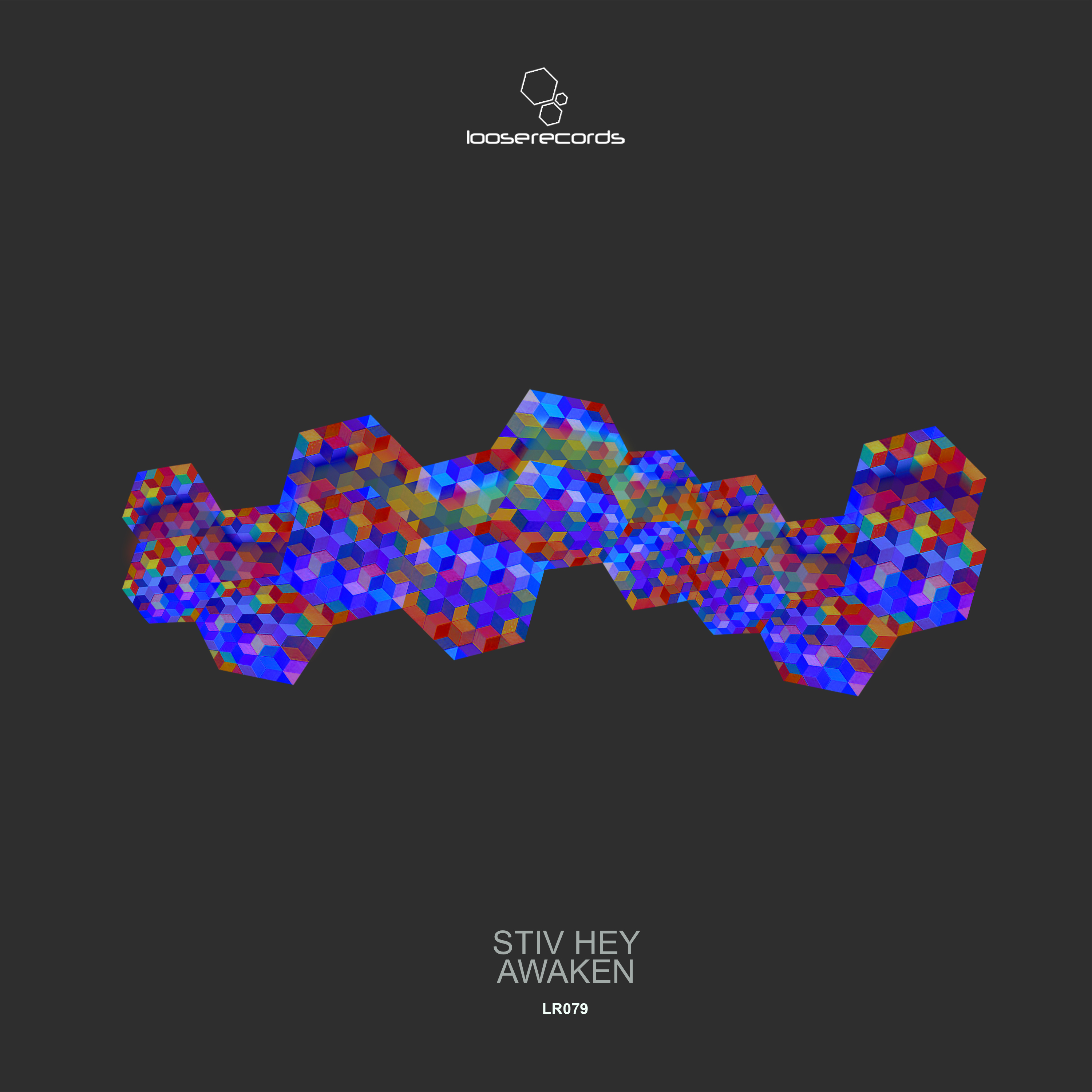 Stiv Hey and Loose Records are back
Stiv Hey is a label favourite with many previous releases on the imprint comes back with his new Awaken EP.
Stiv Hey has also featured on labels including Respekt Recordings, Harthouse and SCI+TEC.
A popular DJ booking in Europe and other parts of the world, Stiv Hey's tracks have also picked up support from many of techno's elite ranging from Richie Hawtin, Sven Väth and Adam Beyer just to name a few.
The extended intro of "Awaken" builds ambient tension, before the percussion of "Extreme" lifts the intensity with its deep hypnotics. "Returning To Here" closes off the EP with hints of euphoria that cut through its ominous atmosphere underpinned by a thumping kick drum.