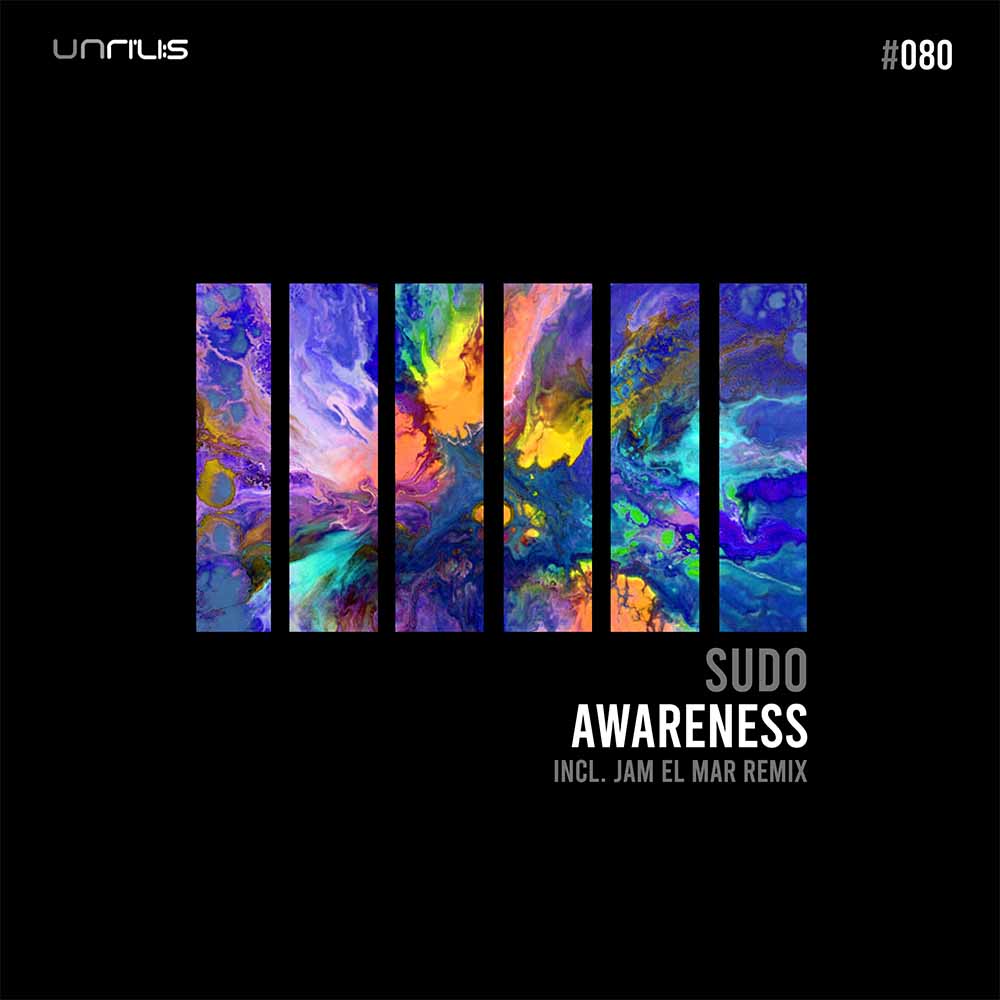 Sudo's Awareness EP is now out on Unrilis which includes Jam El Mar Remixes.
Unrilis is very excited to welcome Sudo for His Debut EP on the Label called "Awareness" Includes two wonderful remixes from Jam El Mar.
Born in Japan but currently living in Berlin, Sudo is known for his DJ/Live Act and production creativity as he has released on other big labels such as Dubfire's SCI+TEC, Uto Karem's Agile Recordings, Metodi Hristov's Set About, Selected., Misfit, Subvision to name few, Gaining as well support from Adam Beyer, Sven Väth, Richie Hawtin, Laurent Garnier, Pan-Pot, Deadmou5.
Sudo "Mainly, I was making more listening stuff until few months ago, because there was no party because of the pandemic, but when party started slowly all over the world, my mood changed to make music for dancefloor. Also at that moment I was going back to my roots.
So, they represent my roots which has element of energy and beautiful melody in the early 90's. And I tried to make it modern"
"I grew up with lots of Jam & Spoon music ever since early 90's. And I am a big fan of Jam El Mar's music for long time. So, in this occasion I wanted to ask him to make a remix for me. And fortunately he has accepted. It's a great honor''
Sudo opens up the EP with Awareness and then Eternal, a typical peak time with an atmospheric breakdown followed by an electrifying lead and dancing rhythms and pounding beats. Followed by Jam El Mar that gives a new feeling and touch to the track Eternal with two wonderful remixes, Sudo closes the EP with Awareness Intro that gives you goosebumps and gets your soul on the dancefloor.