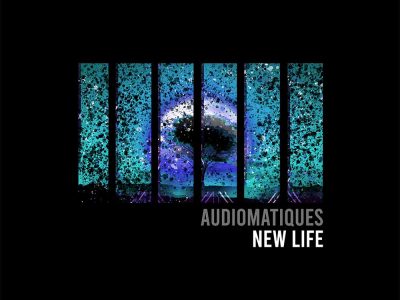 Audiomatiques is back on Unrilis for the second time this year to celebrate his Three Trackers solo EP 'New Life'. He has worked with other...
Read More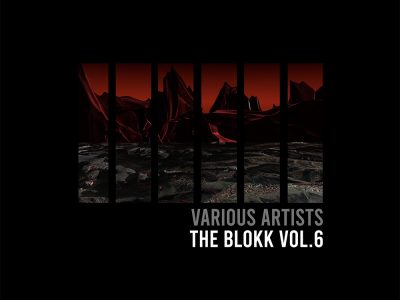 Italian label Unrilis is back with a heavy weight VA featuring an array of techno's most exciting and fresh talent alongside established artists including Durtysoxxx...
Read More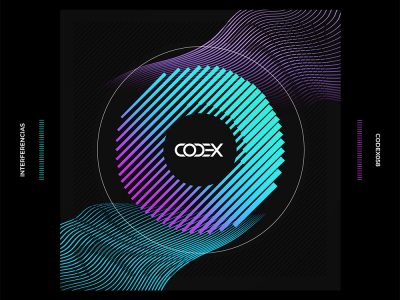 After his graduation as electronic music producer at Nut Academy in 2009, Marco is always in constant evolution. Today he works with some of the...
Read More