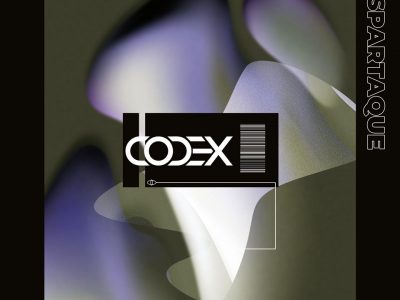 Markantonio returns to Codex with his new release produced alongside the label's papa, Spartaque. The first track of the release was successfully tested at Codex...
Read More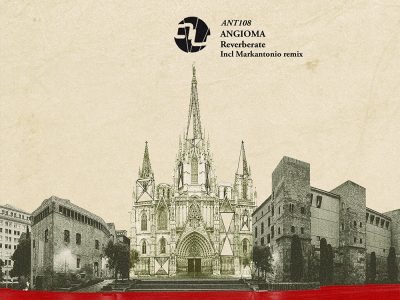 Markantonio is back on his label AnalyticTrail with a jaw dropping techno remix of talented French artist Angioma who provides the original tracks. Although born...
Read More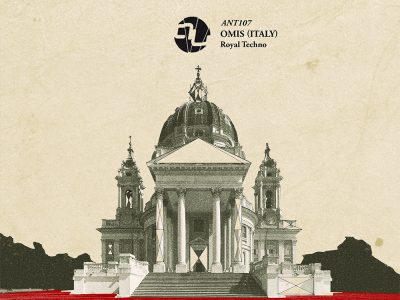 Markantonio's label AnalyticTrail presents a stunning new techno EP from Omis (Italy) whose music has been supported on Radio 1 by the iconic Charlotte de...
Read More