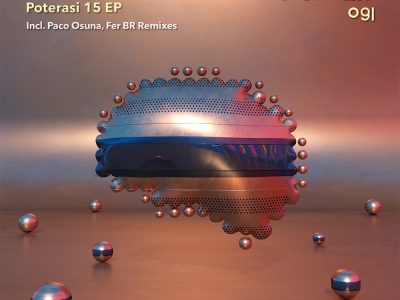 Paco Osuna welcomes Romanian artist Mahony to his label Mindshake, and along with his two deep and techy original tracks, the EP also features remixes...
Read More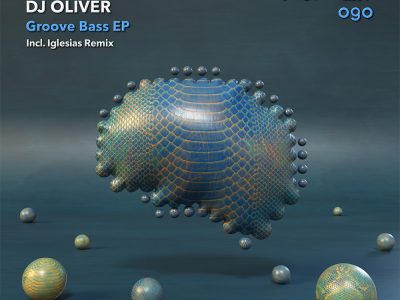 Paco Osuna is back on his label Mindshake with a new chunky and funky house EP made in collaboration with DJ Oliver. Alongside the two...
Read More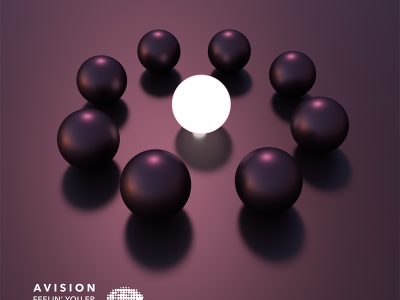 Paco Osuna's label Mindshake welcomes back Avision who delivers two new tracks alongside a remix from Project00 aka Paco Osuna and Fer BR. American artist...
Read More