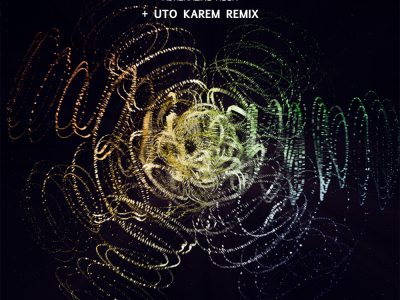 Since the weird times we are living, we all need an Adrenaline Rush to feel that our lives will go back to normality. This EP...
Read More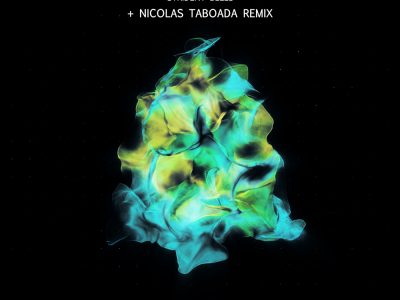 After a few months the label boss "Hollen" returns more charged than ever with a new EP. This release includes two original tracks perfect for...
Read More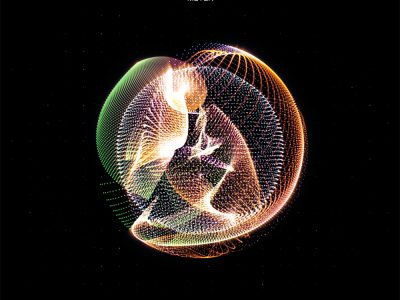 After some time we are happy to announce Izabella's "Meter EP" on Prospect. The main track is characterized by a dark mood and with its...
Read More