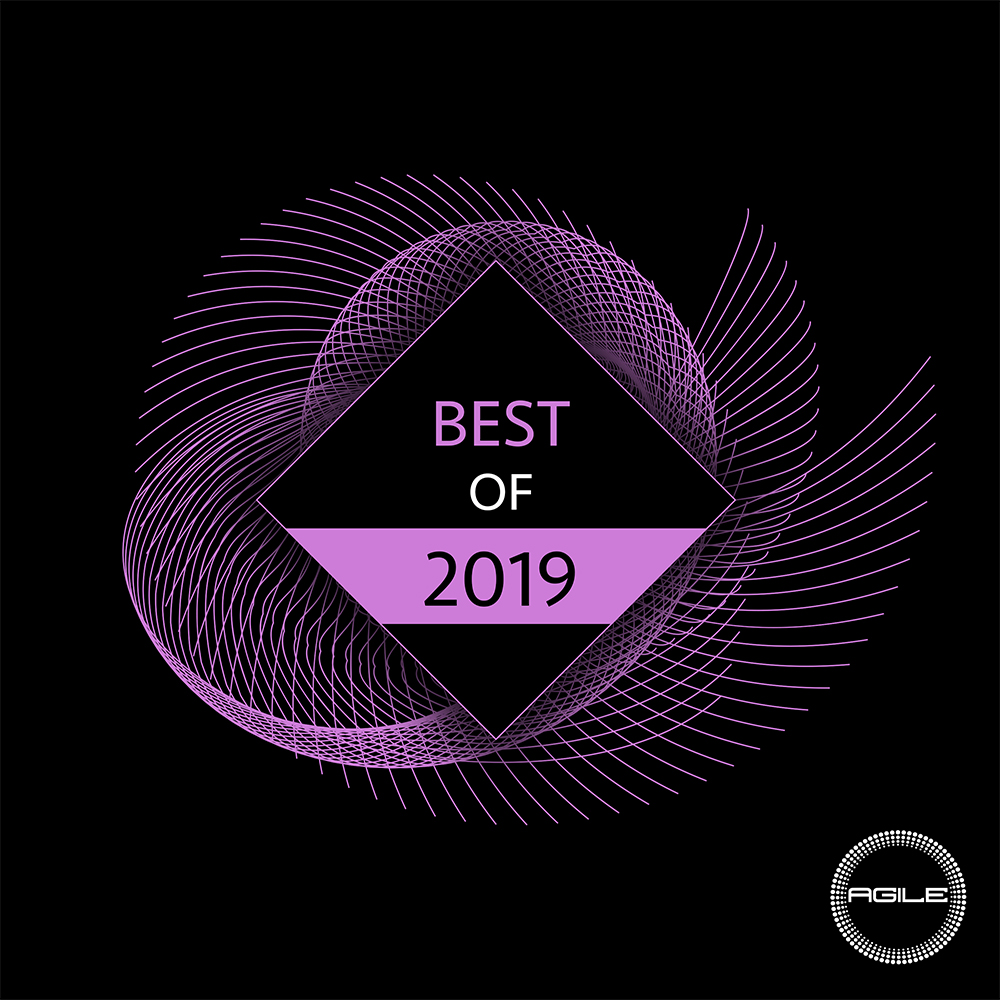 The Best of 2019 from Agile Recordings.
Agile Collected The Cream of the crop from the year that passed, the compilation serves as a testament to the direction the label is taking. as always. 15 Tracks from Gaston Zani, Mladen Tomic, Filterheadz, Uto Karem, Luca Morris, Mozzy Rekorder, P-Ben, Eric Sneo, Andy Dux, Anderson Noise, Loco & Jam, G Flame, Cristian Varela and Lexa Hill
The focus is on Quality, Diversity and Agility.