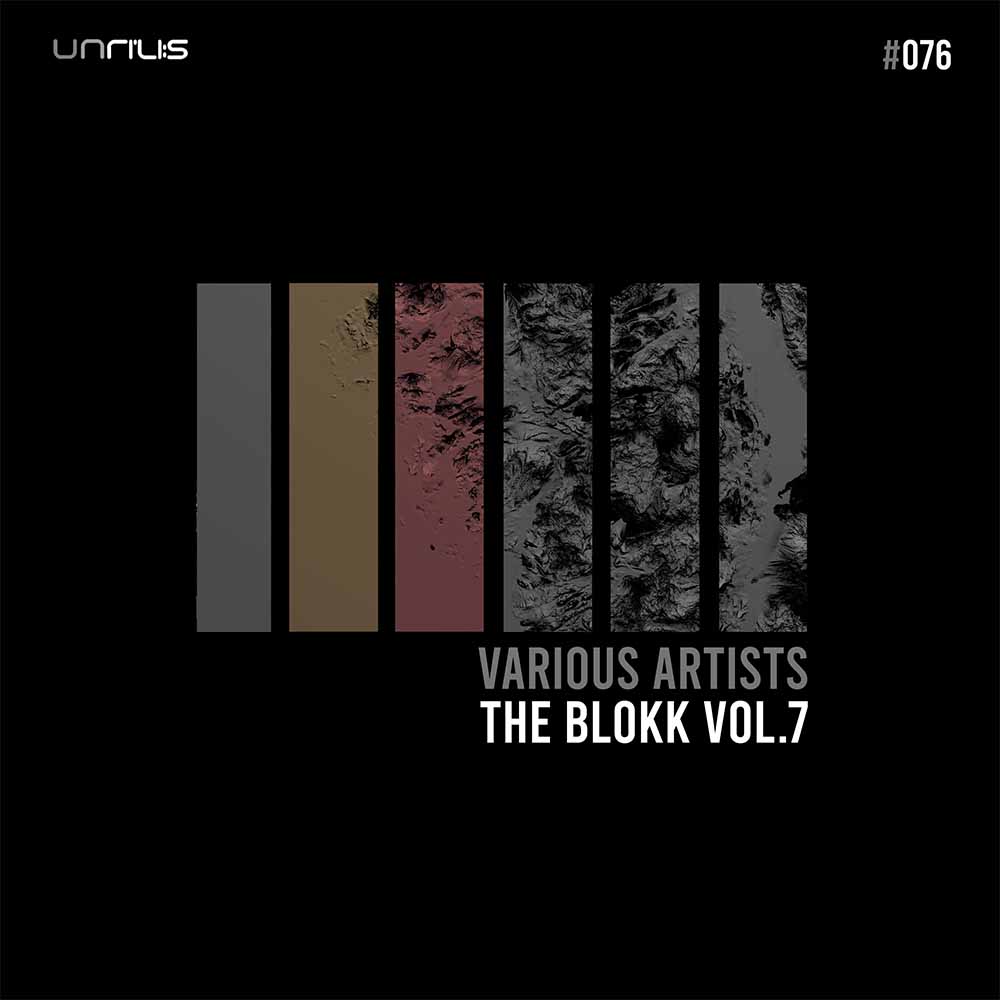 The Blokk Vol 7 is Now Out on Unrilis.
For seven years in a row, Unrilis has been delivering a very unique compilation under the name of The Blokk and now we're proud to announce the 7th edition of this release that includes a heavy weight tracks from the most talented and exciting Artists of the techno scene.
The Blokk Vol.7 has tracks from the label's regulars such as Audiomatiques, Stiv Hey, Chris Veron, Ace Alvarez and also MT93 that have already showcased their style on the label, but the others are making their debut on Unrilis such as Bastet, Bertzi, Dino Maggiorana, Sisko Electrofanatik, Franco Smith, Luigi Conte, Omis (Italy), Luis Miranda, Alessandro d'Avenia and Tom Hutt.
The artists who feature on this release have individually released music on labels such as Loose Records, AnalyticTrail, Set About, Tronic, Say What?, Phobiq, Fe Chrome, Octopus Records, Codex Recordings.
Get ready to play and replay THE BLOKK VOL.7, this collection of 12 tracks promises a lasting power for generations to come as the artists that lead the pack into new realms of what is possible in the techno music scene today.