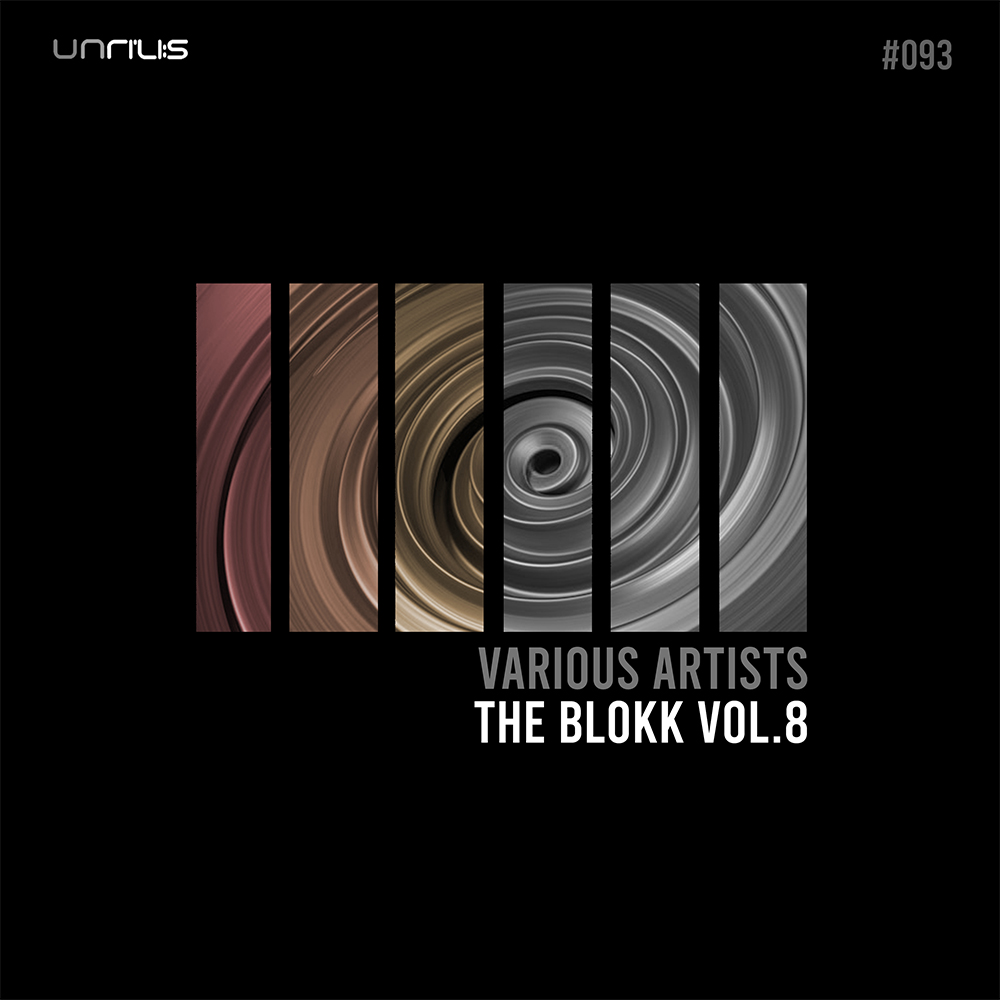 The Various Artists Comilation 'The Blokk Vol.8' is Out now on Unrilis.
For eight years in a row, Unrilis has been delivering a very unique compilation under the name of The Blokk and now we're proud to announce the 8th edition of this release that includes a heavy weight tracks from the most talented and most exciting Artists of the techno scene.
The Blokk Vol. 8 witnesses the return of Chris Veron and Franco Smith to the label since the last edition of the VA and Lautaro Gabioud who already has two EP releases on the imprint. The remaining artists such as Lautaro Ibañez, Nahum Korm, Peppelino, Sebastiano Pozzoni, Marck D, Curse DC, Mintech, Luciano Marchese and Black Odyssey.
The artists who feature on this release have individually released music on labels such as Loose Records, AnalyticTrail, Tronic, Set About, EXTIMA, Codex Recordings, Prospect Recordings, Rubik's Recordings among others.
Enjoy the complet pack of techno music with The Blokk Vol. 8 full of amazing tracks plus an intro track for a perfect kickoff set.